Caribbeancom - Love Story:Shy College Girl Looks Like A Little Animal
Uncensored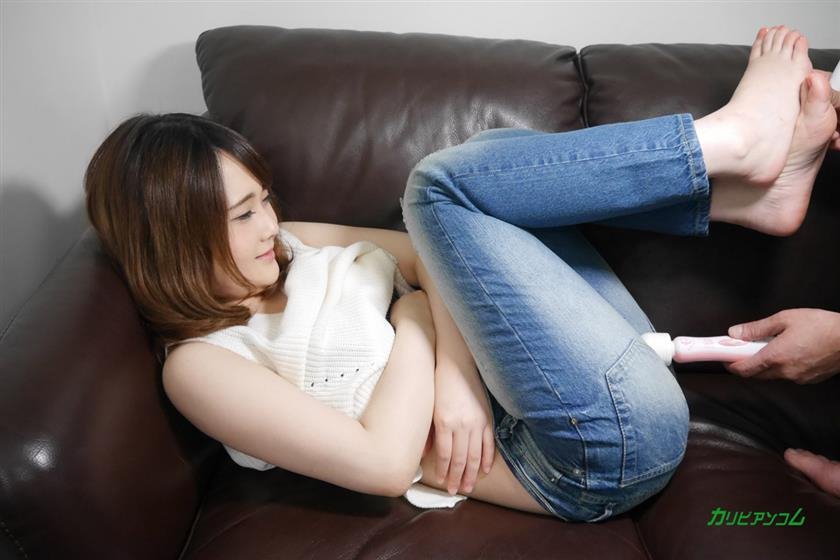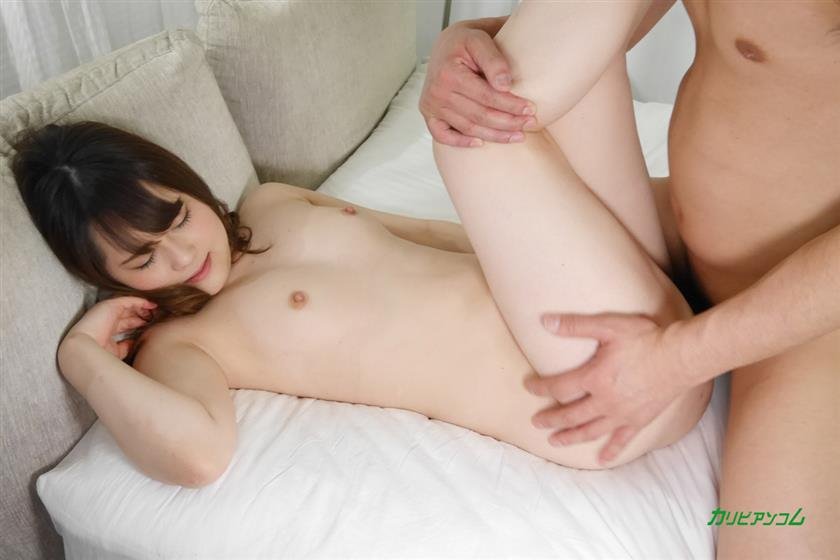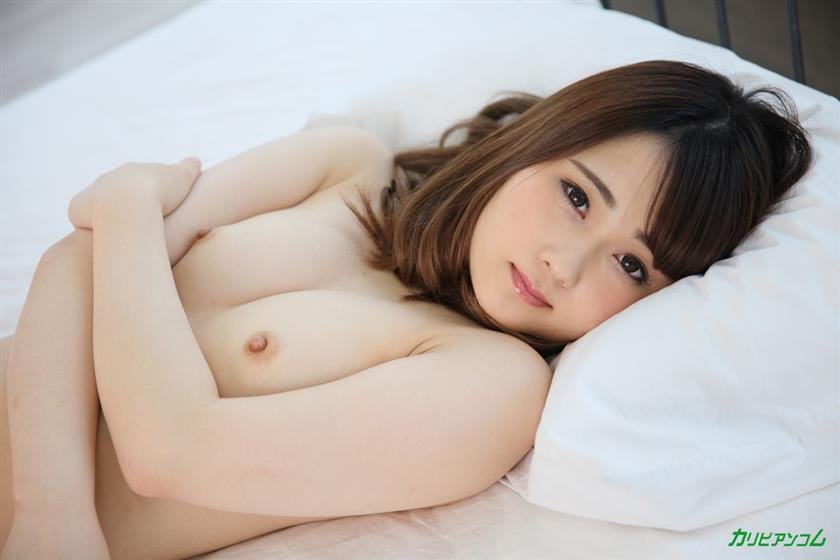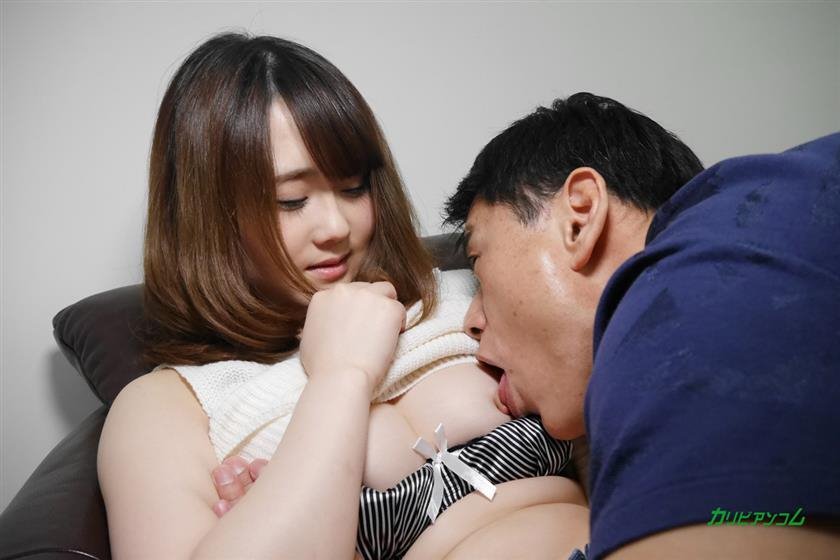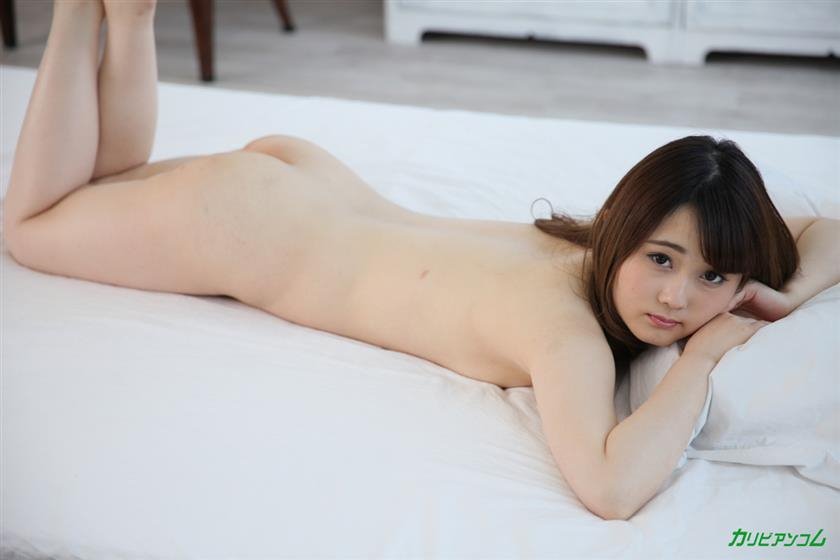 Description:

ID: 051917-431. Released on 2017-05-19. Found a pretty girl who looks like a small animal! Go to catch this fresh college girl!

Her small mouth is good for blow job, and her beautiful white arms ignite his desire.

But he suppressed the urge to listen her story. He got up when he just kiss her skin. What a hot girl!