SexJapanTV - Sayaka Takaoka 2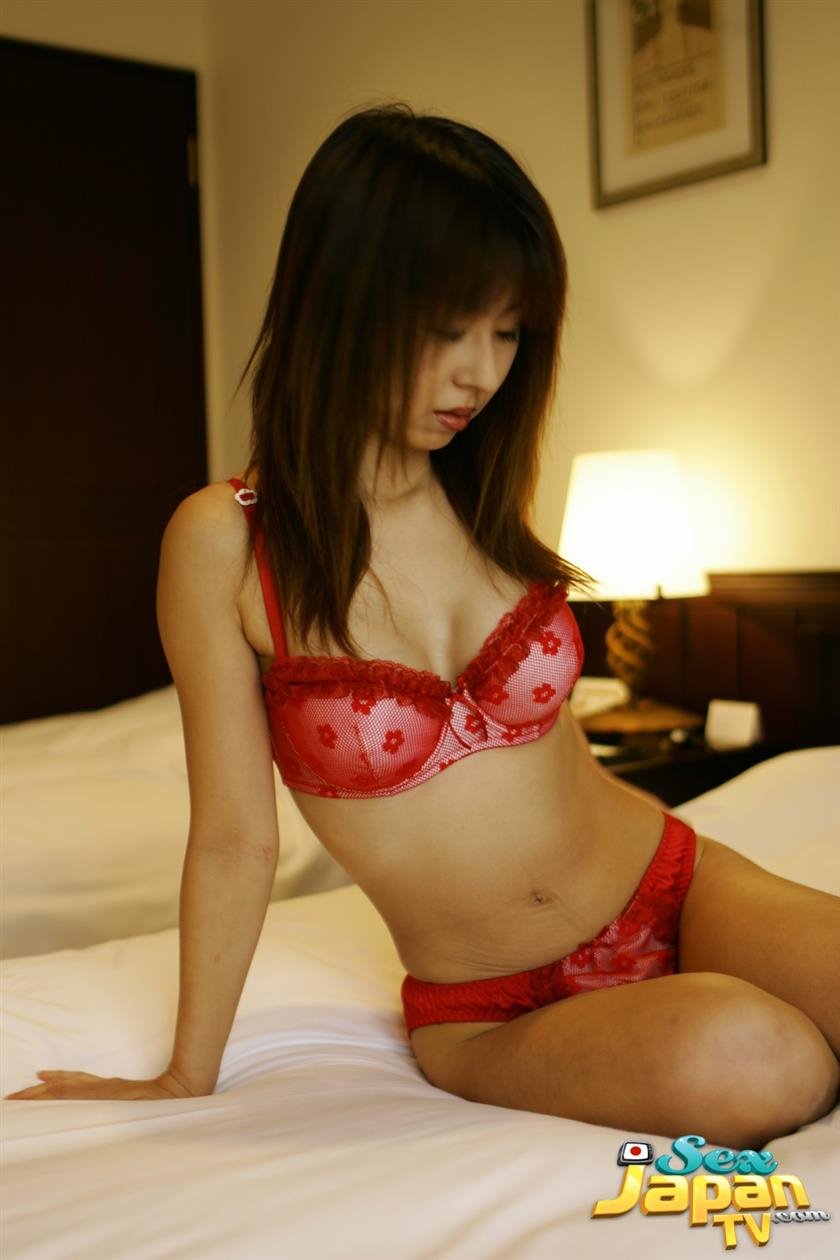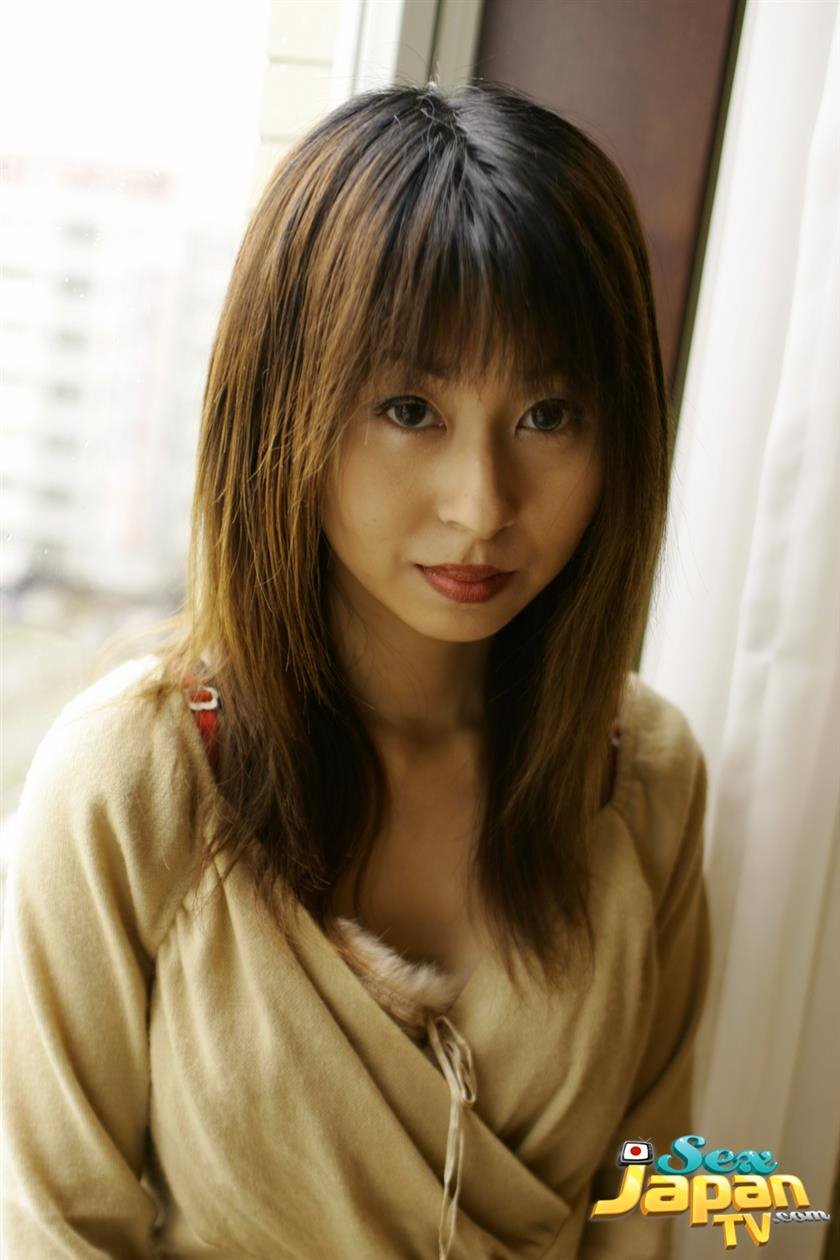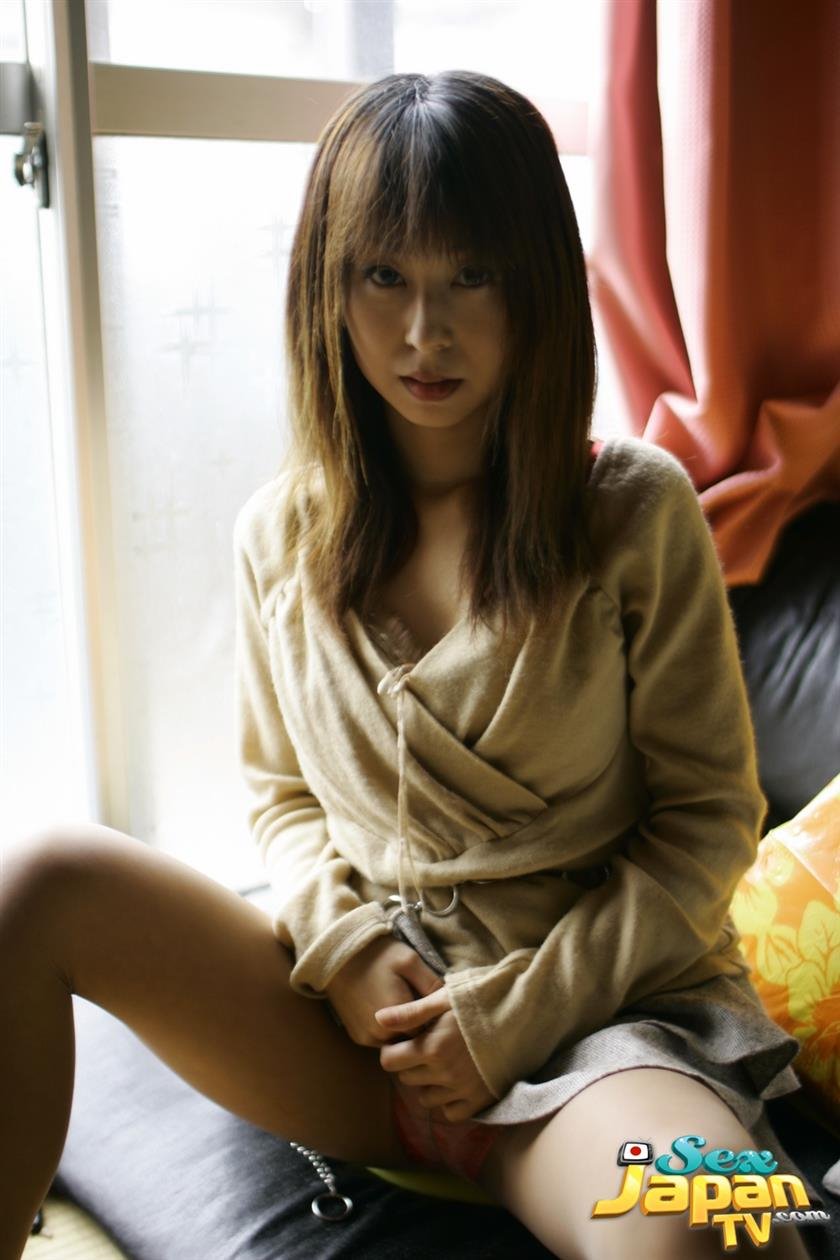 Description:

Sayaka Takaoka is back for round two. Starting out with some small talk between her and the cameraman we get to see Sayaka's black slip, red bra and panties. When slip and bra come off, her breasts tell us what kind of mood she's in :) My my arent' they looking perky today.

Off come the panties shortly after and within minutes Sayaka begins whimpering as she pleasures her treasure. The cameraman moves in for a close up before lending finger or two then a tongue. Now that's an interesting self close up he's getting at the same time as he licks her treasure as well.

The more Sayaka cums, the more the cameraman grows and before long Sayaka is working with his treasure digging equipment. What's this? The cameraman draws his legs up as to invite her to do a little more "excavating" with her mouth and tongue. However, Sayaka has something else in mind and we now watch them 69. The camera breaks way to the two of them starting to use the cameraman's digging tool and leaves us hanging with "to be continued."