SexJapanTV - Keiko Shinomiya II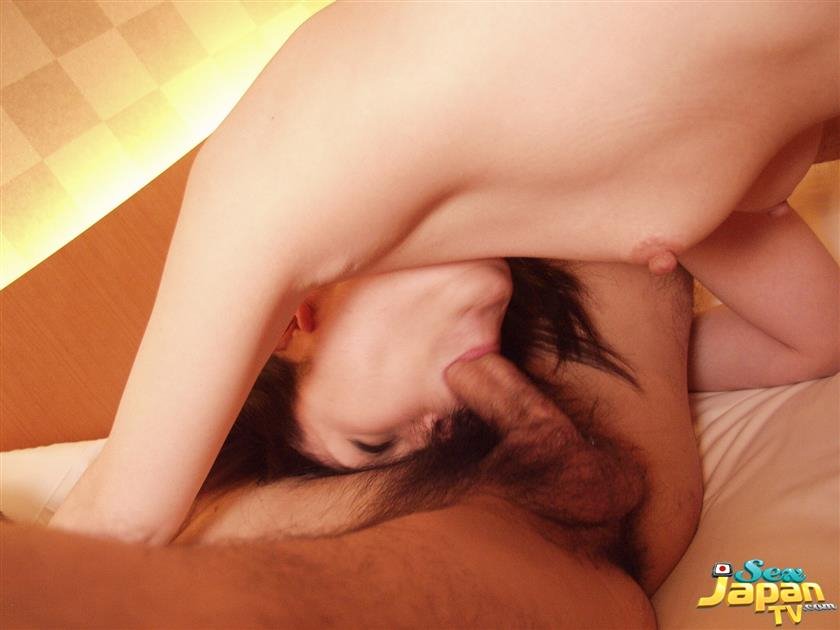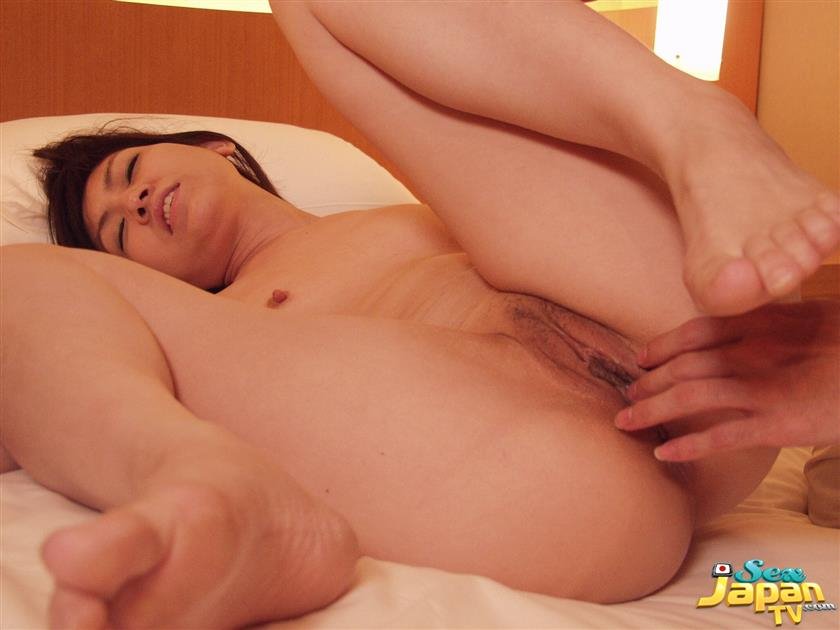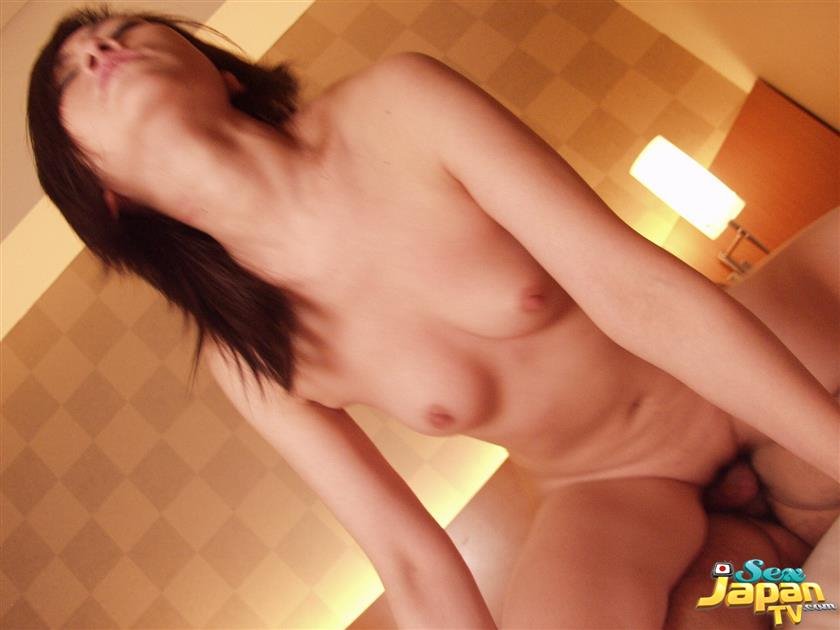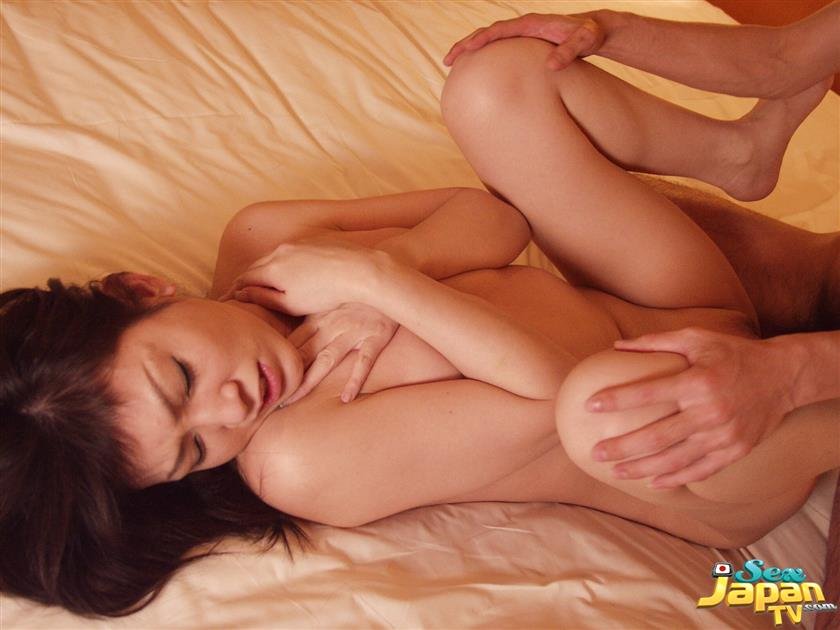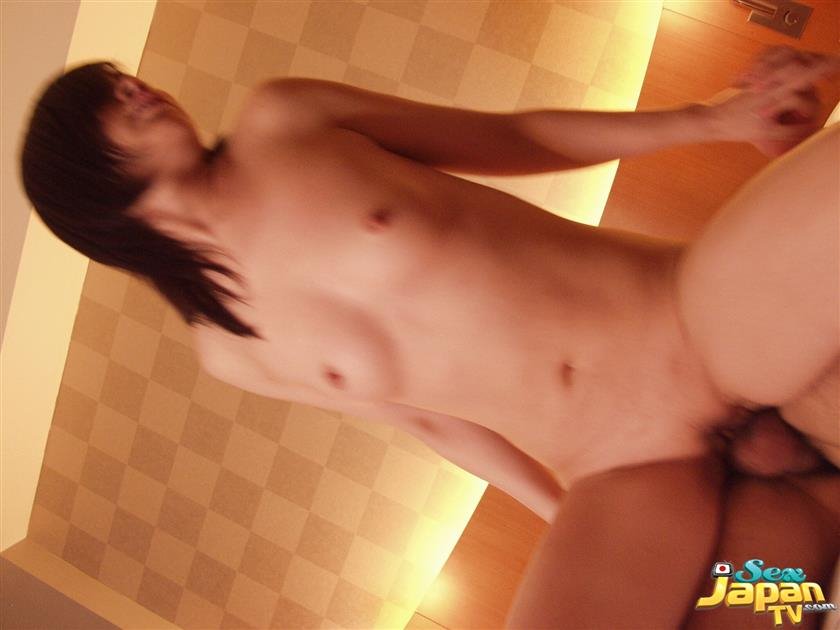 Description:

Our young man takes Keiko Shinomiya to the bed where he can't wait to unwrap her and play with his new toy. As with any new play toy, he has to try out the basics and then closely examine all the parts. With this play toy, the instructions said to make sure you keep the moving parts well lubricated and not to let them dry out.

After our young man has thoroughly checked out everything, it's Keiko's turn to play with her new toy. Laying back on the bed, our young man lets Keiko have her way and welcomes her curiosity and roaming hands. These two sweethearts discover the joys that playing with each others toys at the same time are even more fun!