SexJapanTV - Big Boob Lovers 3 - Kurara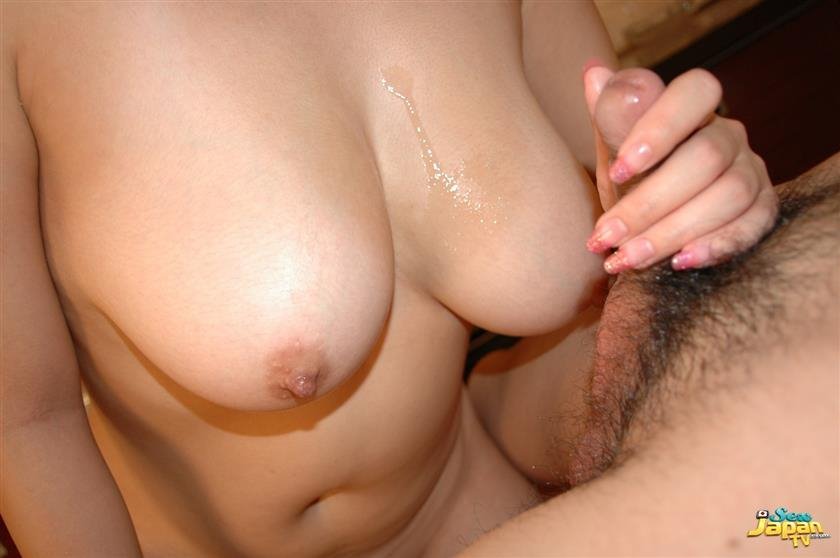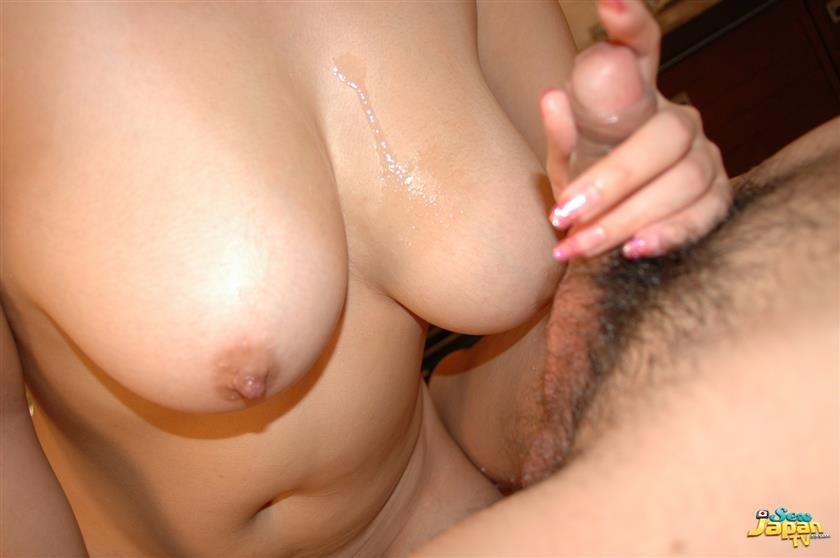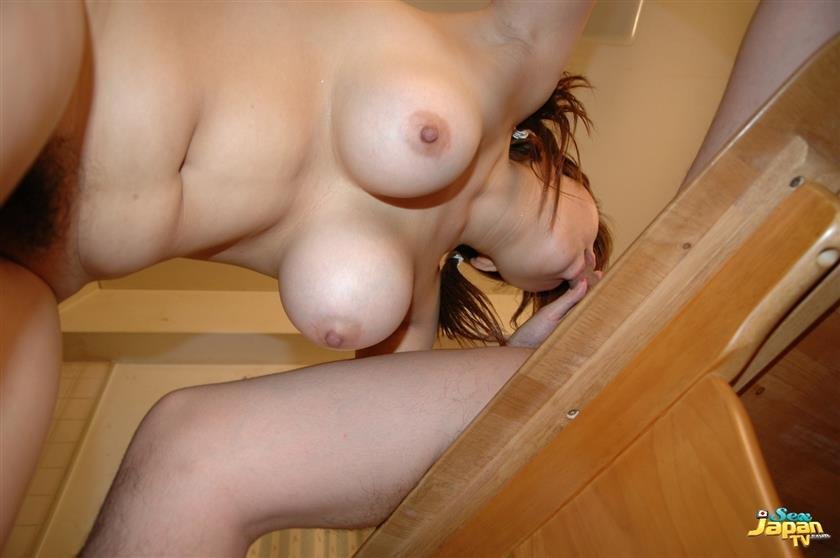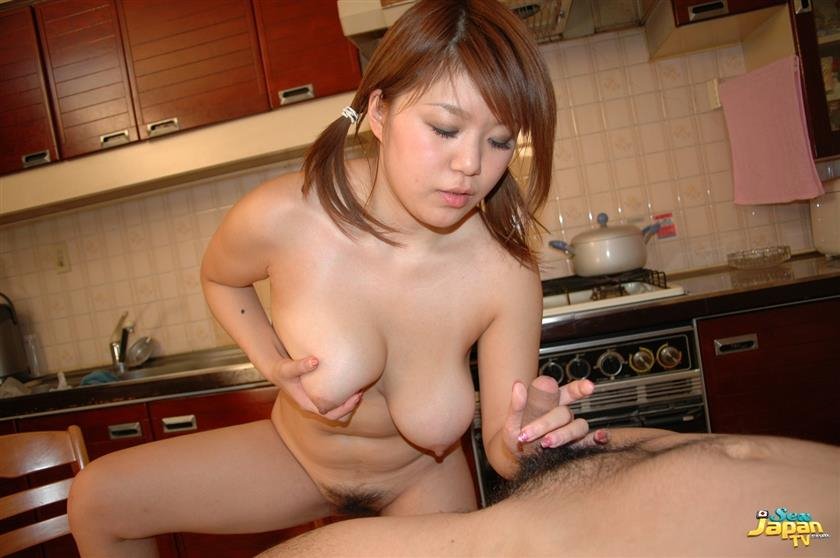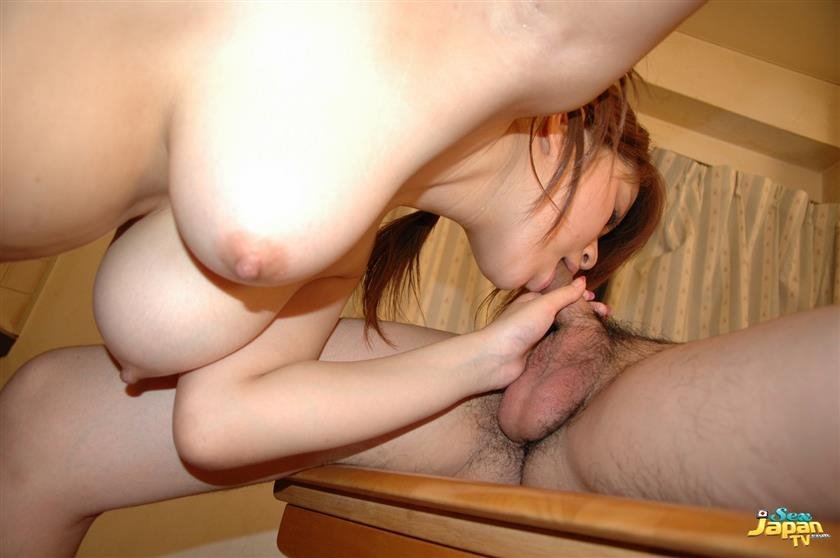 Description:

We're back with the voluptuous Kurara as she gets to have her way with a mans cock. Hold and rub it, play with the head and stroke it, lick and suck until it's hard. Then she removes her top and uses her big cantaloupes to masturbate it while sucking on a vibrating dildo.

The camera breaks way for a shot of Kurara jumping up and down in the corner of the kitchen so we can watch her big boobs bounce up and down as she jumps. Back to sucking on the cock, we get to use our motorized dildo on her wet puss from behind as she continues sucking. This is one "heavily self lubricating" puss and the well never seems to run dry as we get a close up shot of her dripping wet pussy.

We insert a small battery operated vibrator up inside her pussy as she jacks off our guy giving us a great cumshot as he explodes all over her boobs.