SexJapanTV - Sex with City Girl - Keiko Shinomiya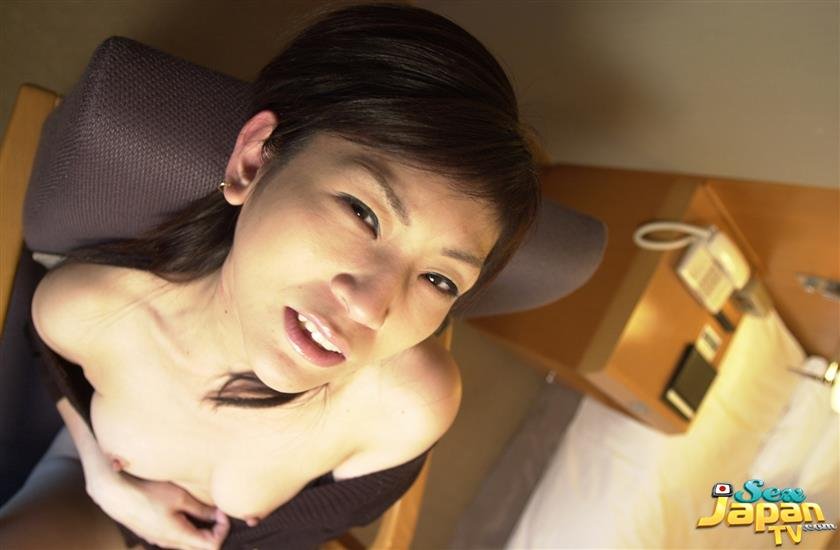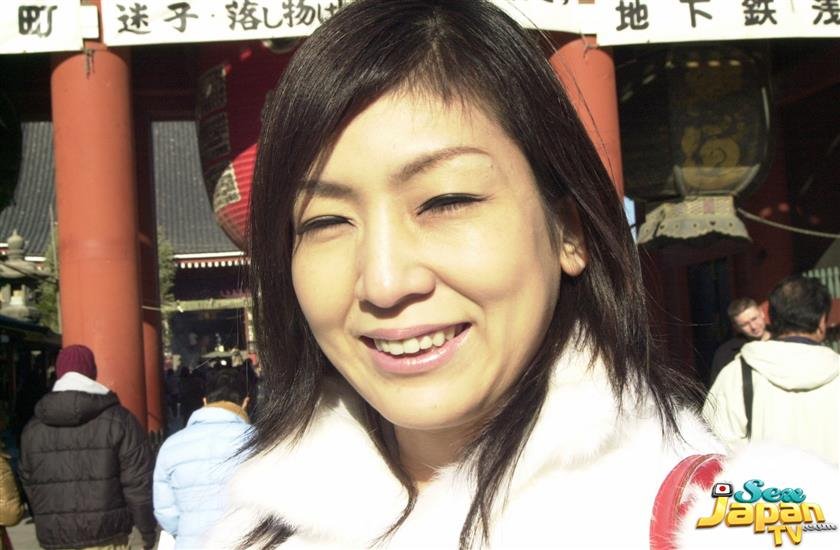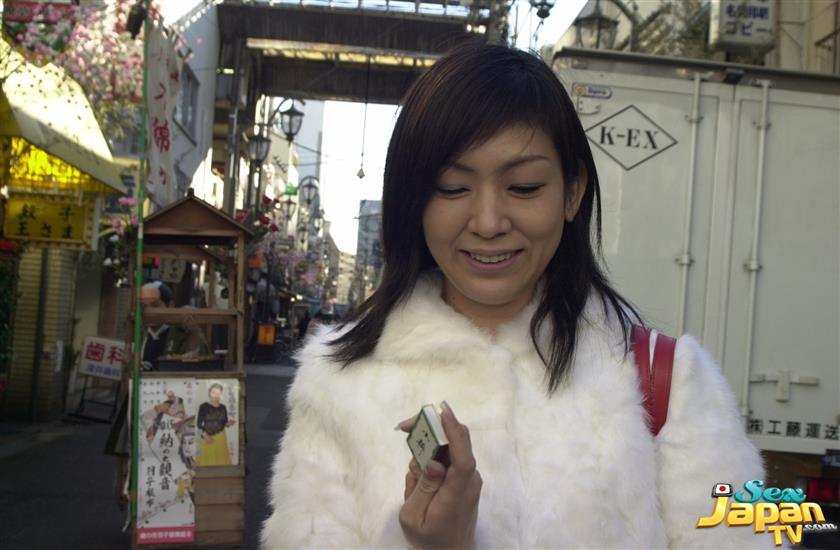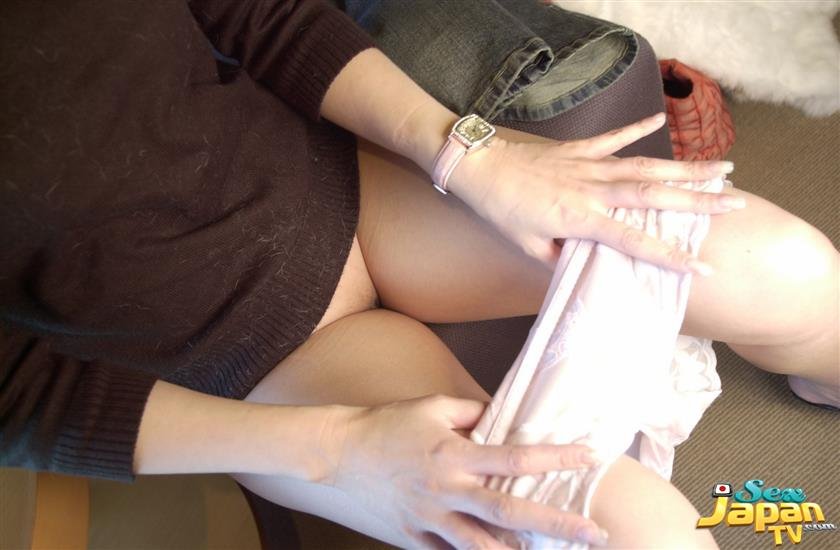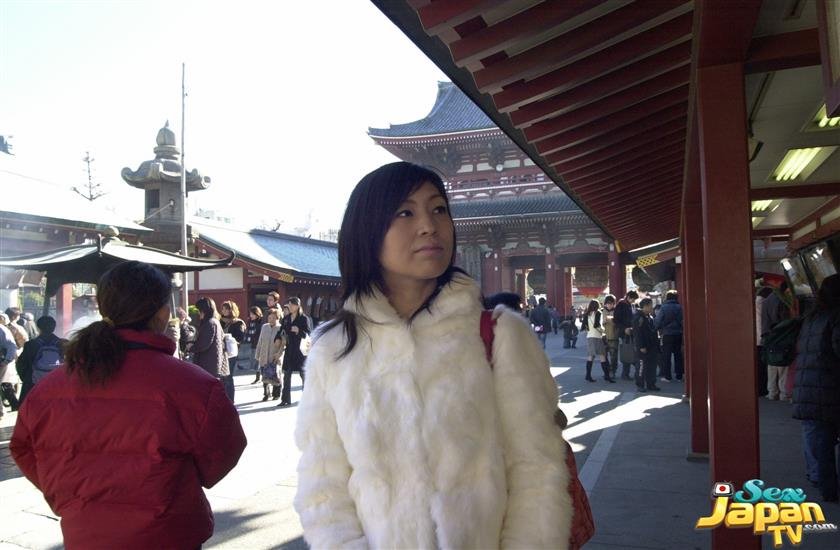 Description:

We meet Keiko Shinomiya on the streets of the city as they walk and talk, taking in the sights. Keiko is a beautiful Japanese girl who will let us take in her sights in a bit. Venturing for some food and fun, they land at a local restaurant for some dinner. After, making their way to a hotel, it's time for some amusement.'

Undressing this Asian sweetie is a treat for one of the guys, while he has her sit on his lap. Once the clothes come off, Keiko is fondled and sex toys are employed to stimulate this babe. It's not long before various positions and automated toys arouse her to orgasm; twitching and moaning, Keiko definitely shows us a good time.