SexJapanTV - Sweet Cum Licker in Panties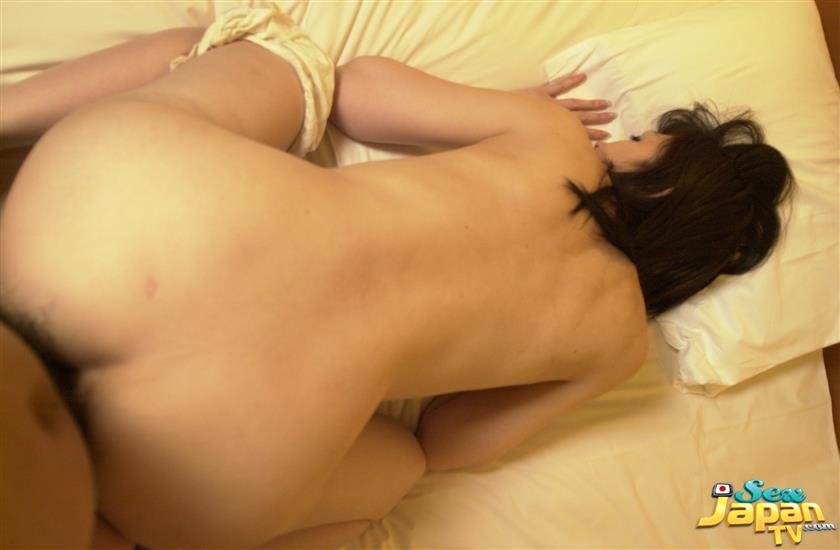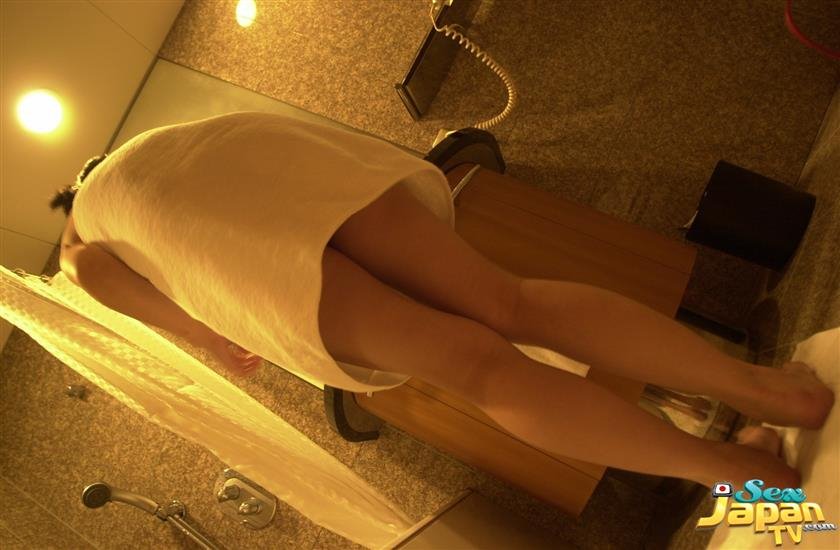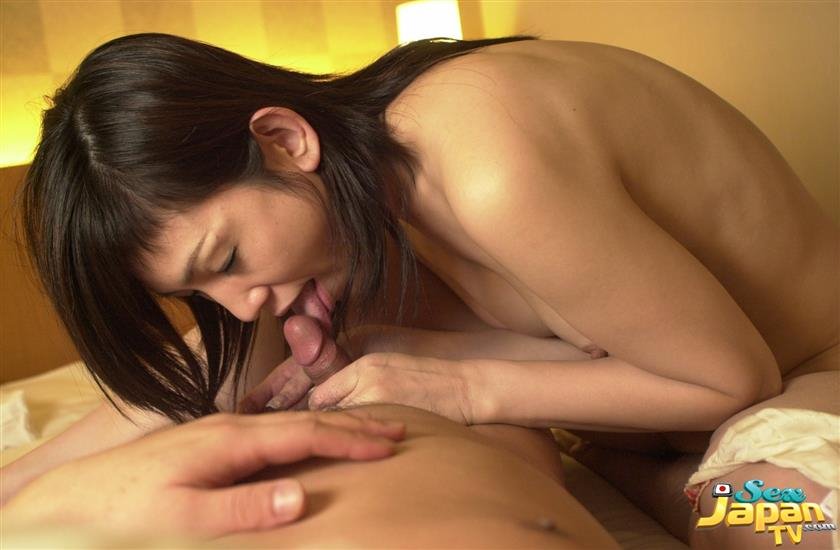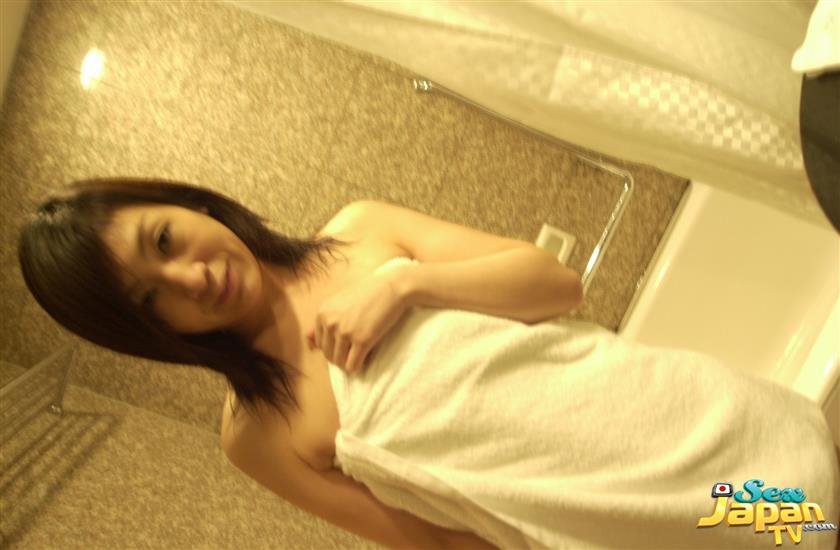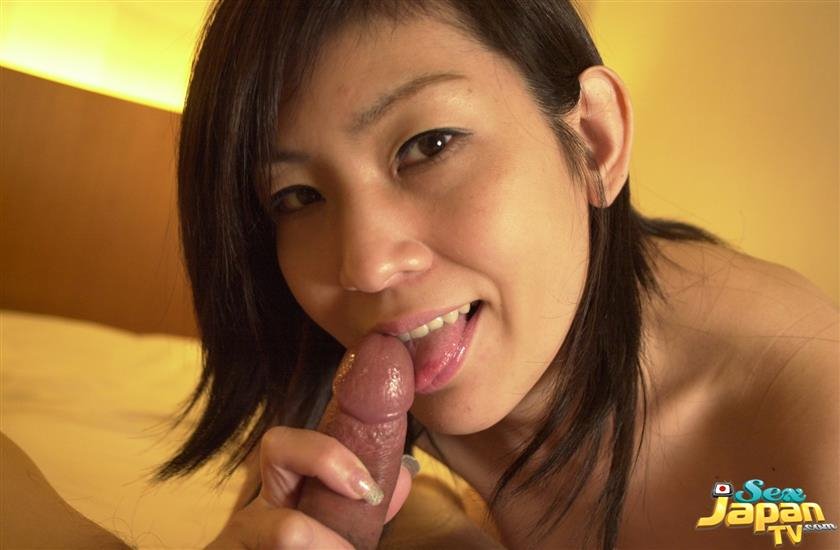 Description:

Keiko Shinomiya 3 starts out with Keiko doing some of her own personal exploration of the cameraman. It's almost as though he's not allowed to move or touch her. It's all about Keiko and her own desires as she starts sucking on the hidden treasures found in his shorts. She's having too much fun on this exploration, listen to her slurp up and down on his cock and roll her tongue around the head and teases the camera.

If Keiko keeps up the pace she's going, I'm sure the cameraman will have more treasure to reward her with. I spoke to soon it would seem. Keiko reaps her reward and licks it from her hand. It seems that Keiko has found another treasure map as she's now joined in the bed exploring a different treasure holding the camera. However, she's not satisfied with being the only explorer and invites this cameraman to join her in exploring for treasure as she removes her panties. It would seem that Keiko has a bit of her own hidden treasure.