SexJapanTV - Akari Kan I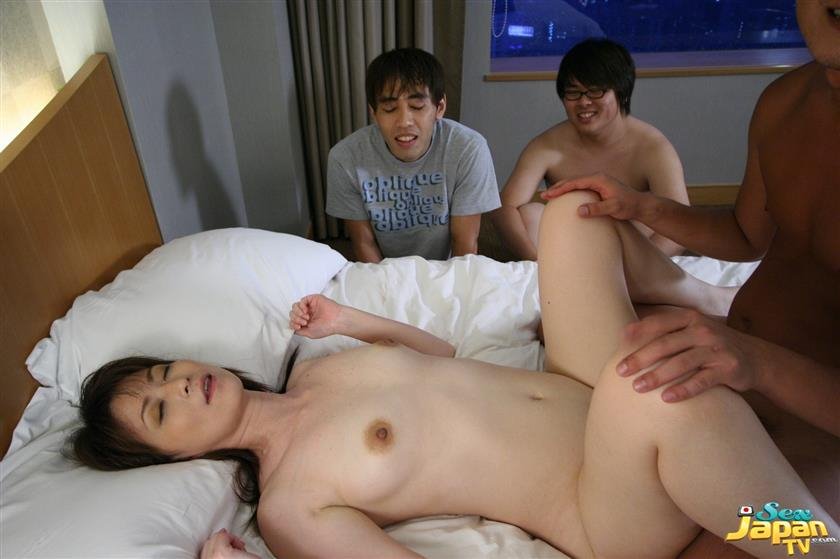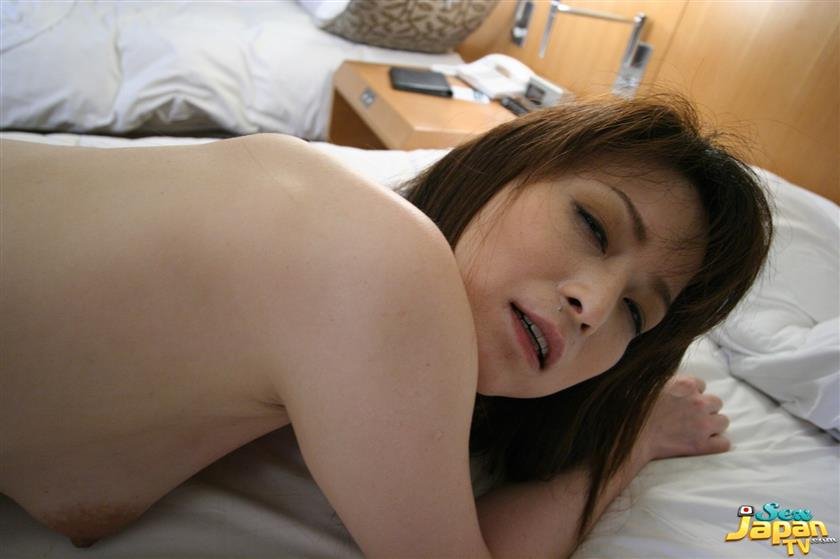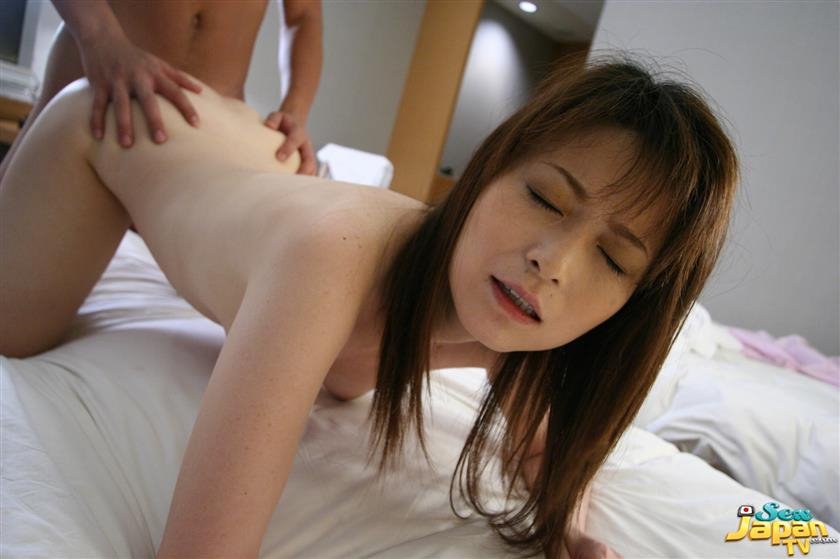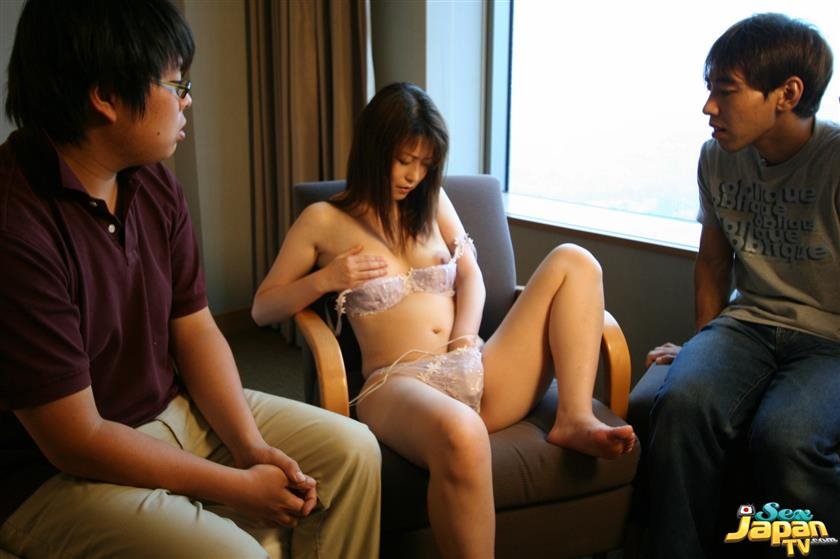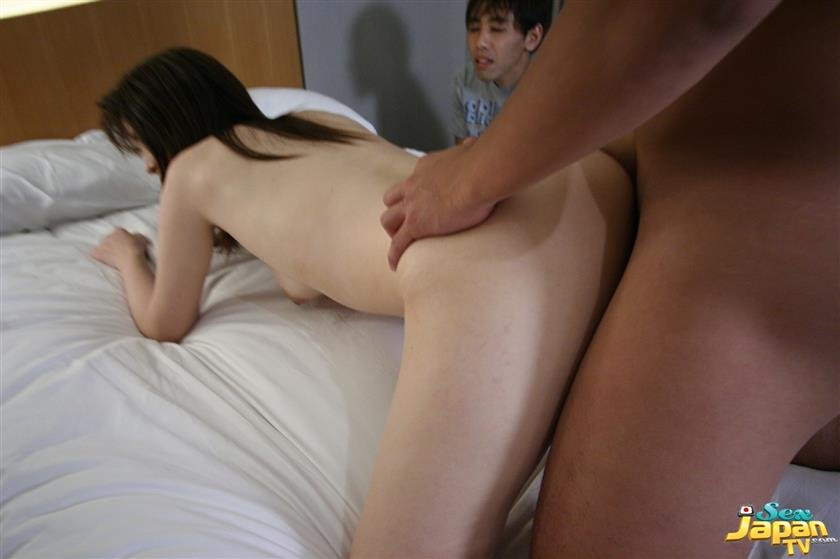 Description:

Meet Akari Kan in her first video for SexJapanTV. She's joined by a couple young men in the room and she quickly starts playing with her nipples using a vibrator and then heads south with it. Within moments, she's whimpering as she massages herself and plays with her nipples. The boys sitting quietly with their jaw hitting the ground and drooling all over themselves waiting for Akari to take off her panties so they may also enjoy the show. I no sooner open my mouth and voila, off come the panties.

For this next shot, the cameraman must be hanging from the ceiling as he looks directly down on Akari and the action as her whimpering becomes more and more intense as she continues to pleasure herself as only she can do. Akari is now joined in the bed by another male and she gets to suck his cock while our other young men still sit back and watch. One of them playing with himself and the other sitting on the floor with his zipper about to bust wide open.

The action intensifies as our man starts fingering Akari's treasure before burying his cock inside. One of our young men off to the side comes into the picture and blows his load all over Akari's boobs. Akari didn't seem to notice at first as she was emerged in her own orgasms.