SexJapanTV - Akari Kan II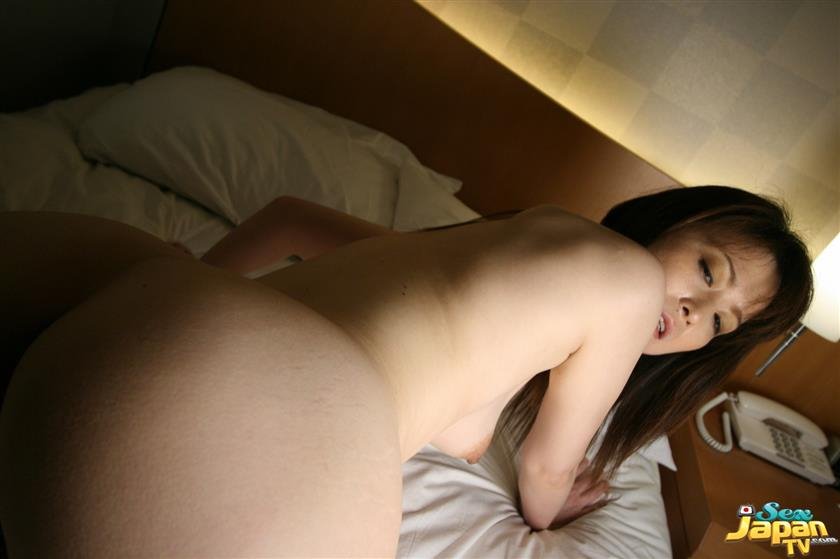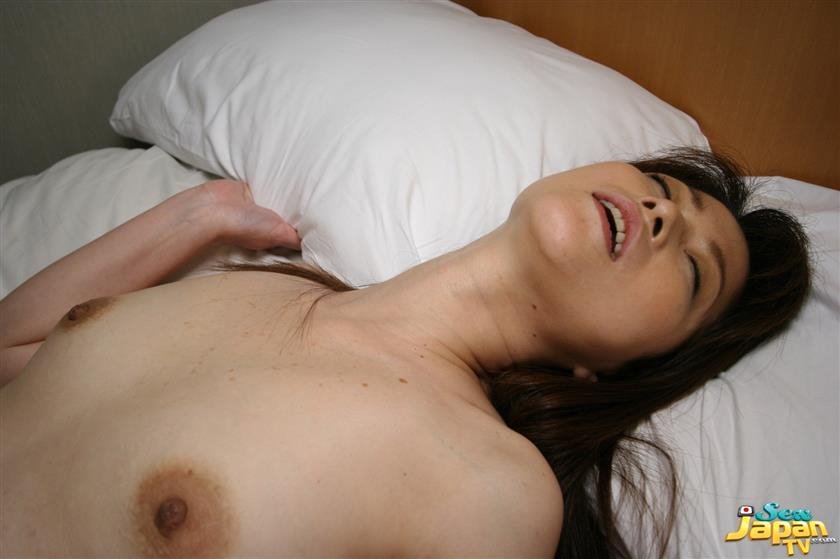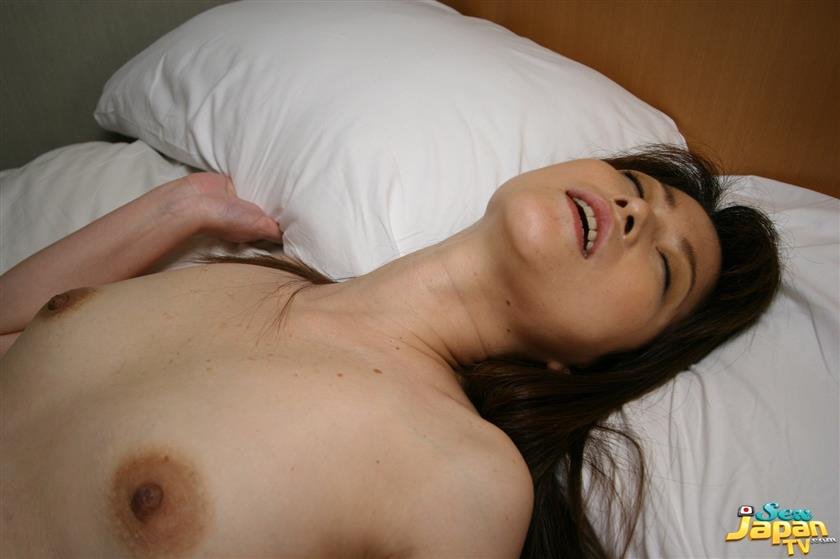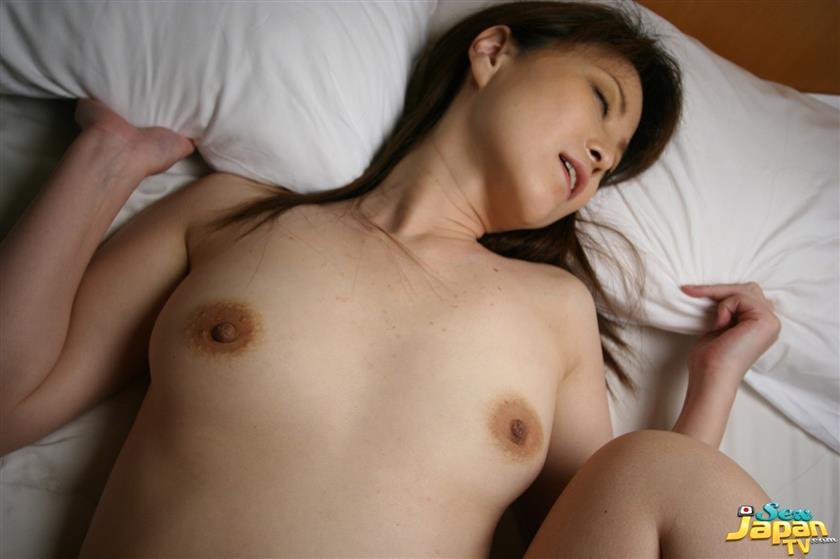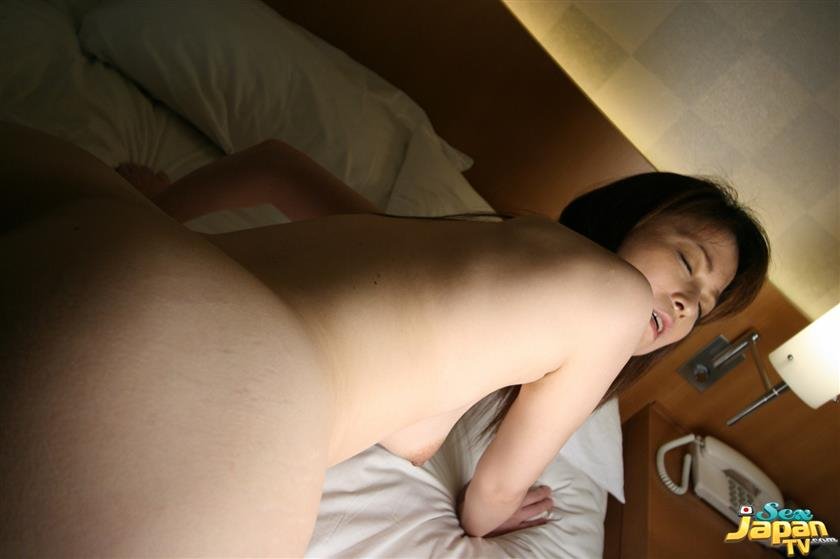 Description:

We're back with Akari in the room for round two and this time she starts out with the young man that sat on the side busting out his zipper. She undresses him and lays him back on the bed and starts sucking his already hard cock. I don't know about you, but it looks like this could be a male virgin. If he isn't, I'm putting money on the fact that he hasn't had that much experience with women. Either way, he's in good hands and "mouth" with Akari.

After getting his cock sucked, he now moves in on Akari's firm nipples, then Akari lays back while he attempts dining on her other lips. Now I'm convinced our young man is new to "muff diving" as he observes and studies her "pearl." A few words of instruction and encouragement and he dives in. Akari is wanting pleasure, MORE pleasure and pauses the young man to pull out a condom and seek out more pleasure. Laying him back, she sits atop of him taking control of delivering the pleasure she desires.

This video brings back a lot of memories, one of which what Akari seeks in the way of pleasure will be short lived if she isn't careful... I don't think our young man has the endurance from the sound of his is own moans. As Akari reaches her height of pleasure, the look on the young man's face tells it all. As we continue watching, it becomes more and more obvious that this is an "educational" film and Akari is the teacher. At times, I feel sorry for Akari as she wants for her own pleasure and left falling just short of the finish line.

AT LAST!!! Our young student has managed to bring Akari to her "happy place" from the doggy position before trying out the missionary position and as always, looking for the right hole to put is "never ending" hard cock into.