SexJapanTV - Japanese Jugs 1 - Chihiro Aso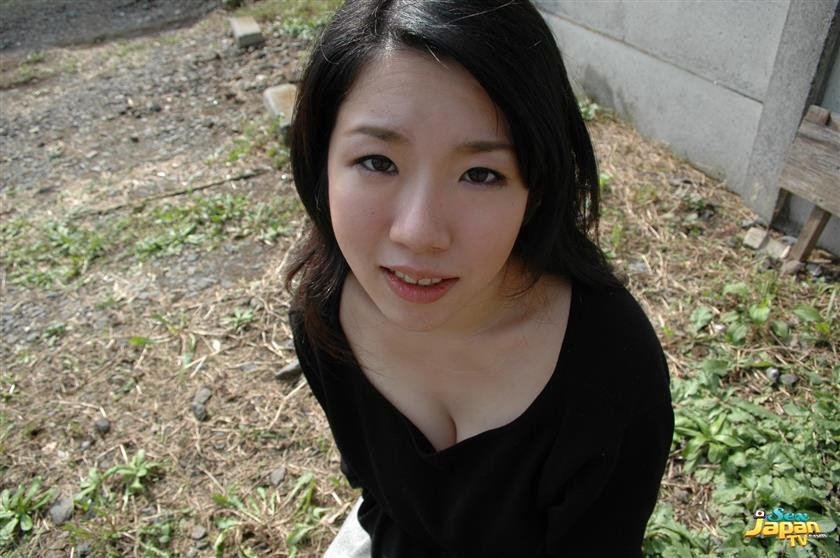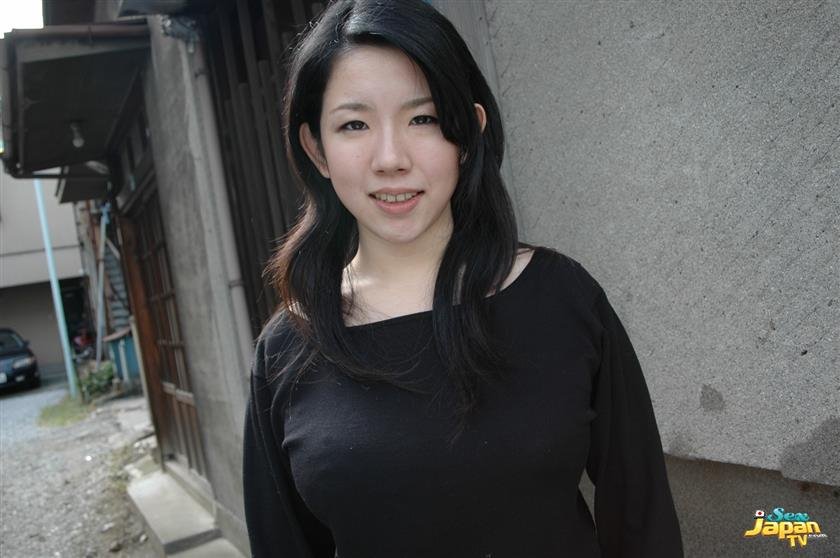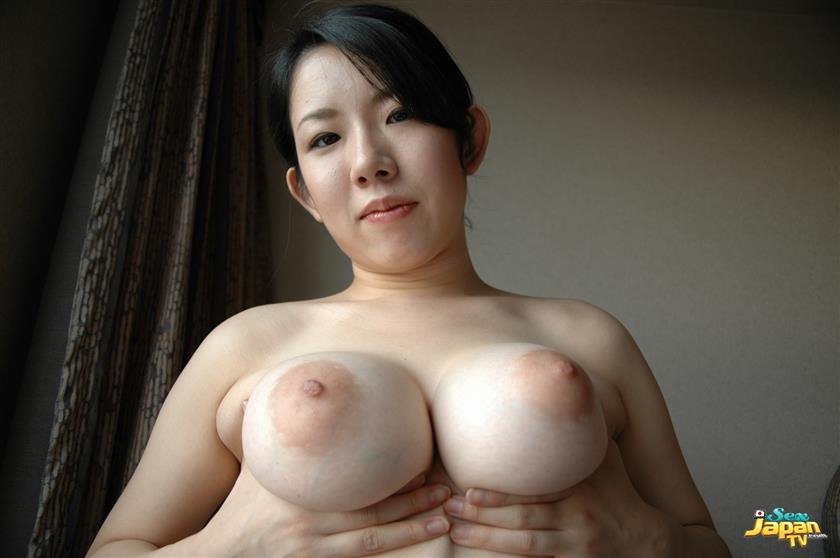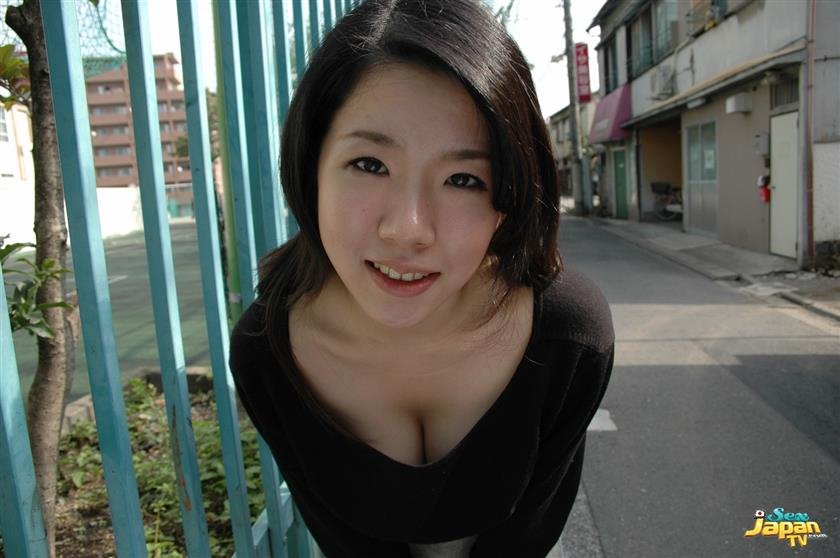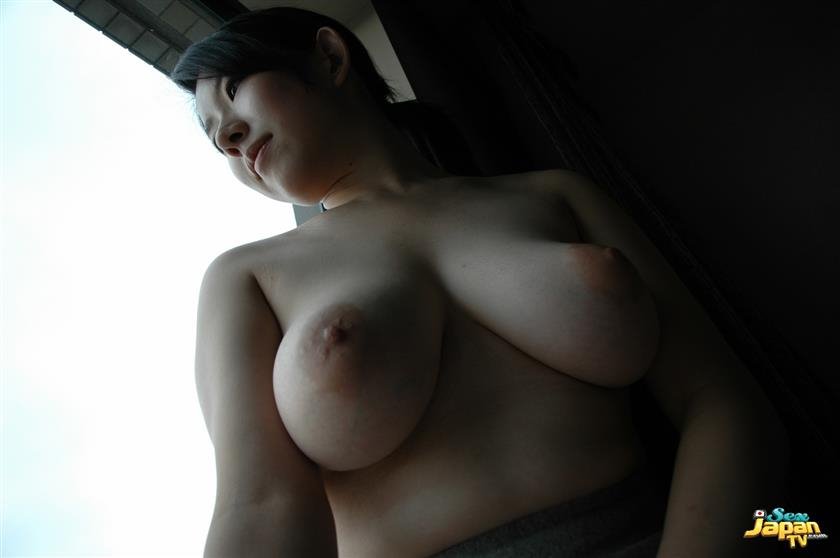 Description:

Meet the sexy Ms Chihiro Aso, the star of Japanese Jugs. Enjoy this interview as we get to meet both Chihiro and her jugs :) Good thing the interviewers are in the front and the other driving... oops, somebody jumped in the back seat and we have a pair of roaming hands! I don't think he heard the part about "Don't squeeze the Chihiro's!" haha

It would seem that these boys are impressed by the size of her nipples and how squeezably soft her jugs are. Out come the nipple clamps and the boys are both totally mesmorized and infactuated with this titty show.

Now back at the room and Chihiro treats us to a strip show before we get to watch her take a piss over the tub. I actually think they have a water hose hooked up to her backside. There's no way a petite little lady like Chihiro could hold that much water. Stayed tuned for more of Japanese Jugs starring Chihiro Aso!