SexJapanTV - Sex Bang Japan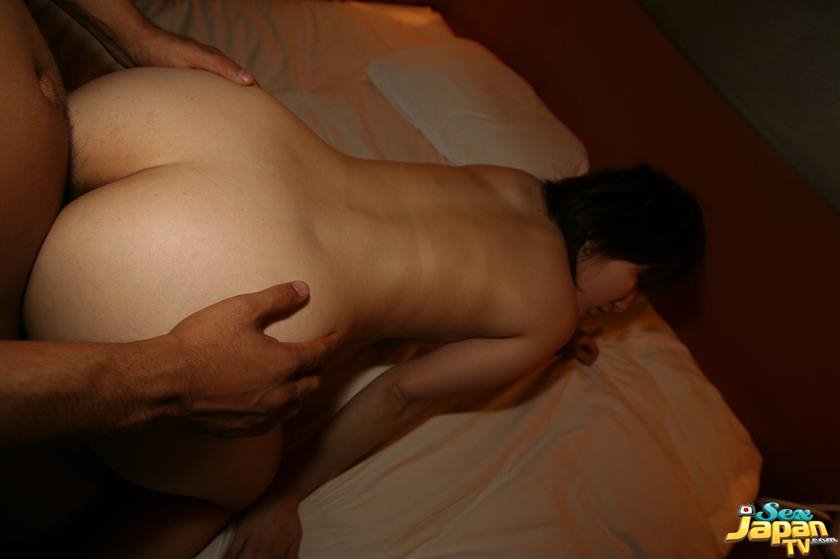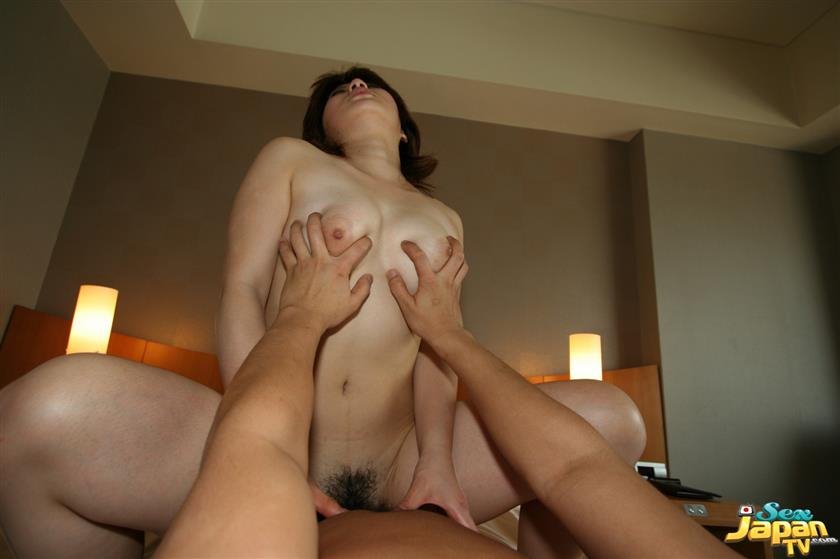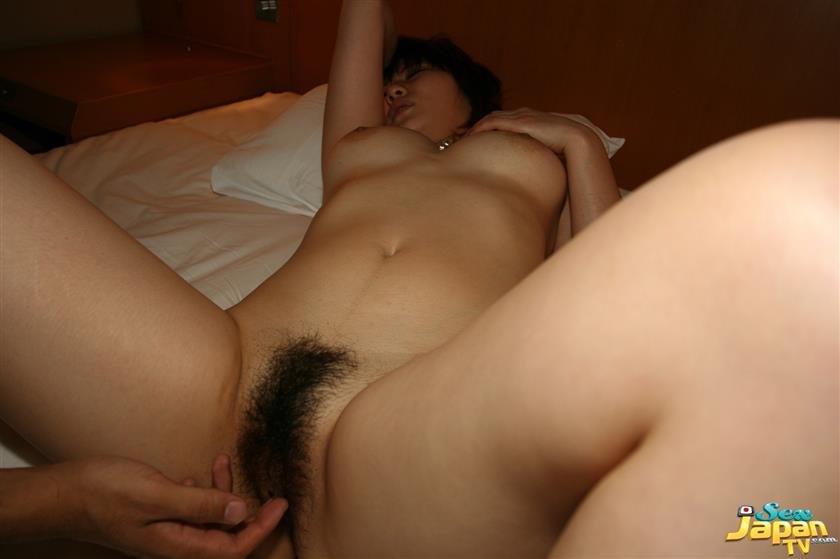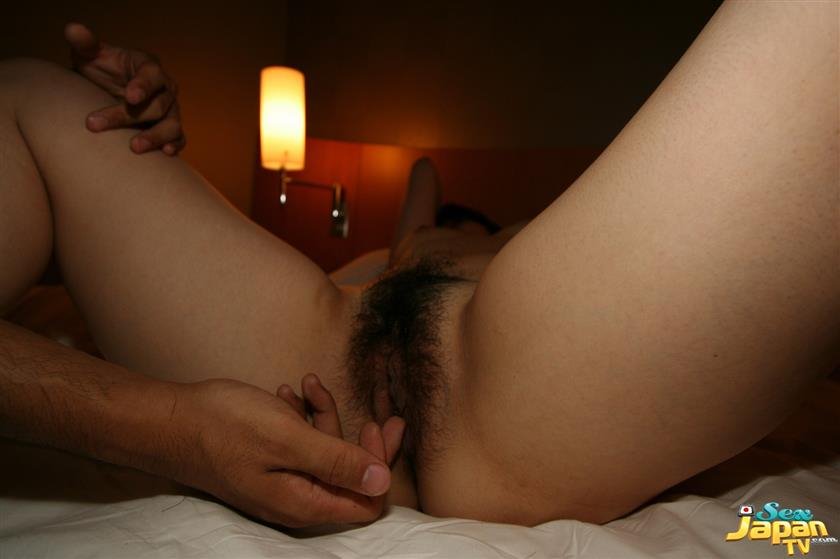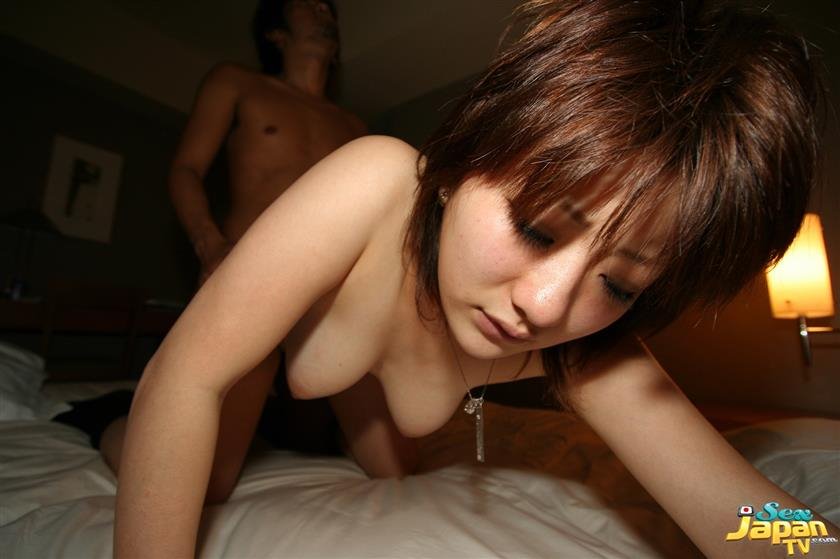 Description:

On the bed with Miki Arakawa, the cameraman continues to use his magic fingers to arouse our gal. Her large tits firm up and nipples go erect as they are pinched and pleasured. This JAVPics.org episode has more of the things we want, tits and a twat. After uncovering her furry box, Miki's treasure begins to sing a happy tune, while being finger banged.

As the videographer hits just the right key, Miki's only audible sound is, yes, yes. Hardening his dick, Miki then goes cowgirling. Returning the favor, he then puts the camera down and goes in and out deeply; once on her back, we can again enjoy the jugging of her boobs. Those sweet melons and kiwi do the trick as our cameraman snaps off the condom just in time to jizz all over her jiggling fruit, sweet and succulent.