SexJapanTV - Japanese Wife 1 - Yuriko Kobayahi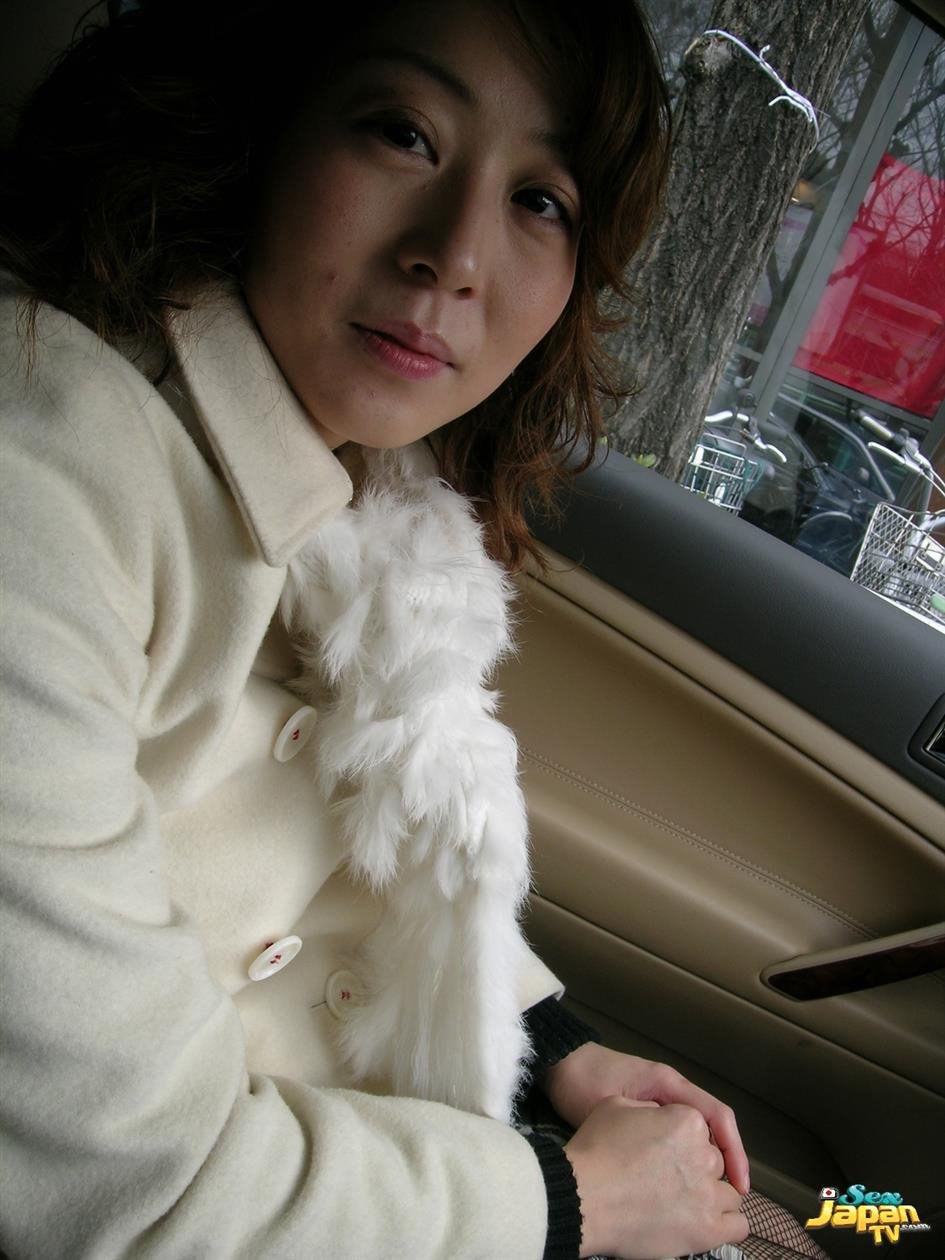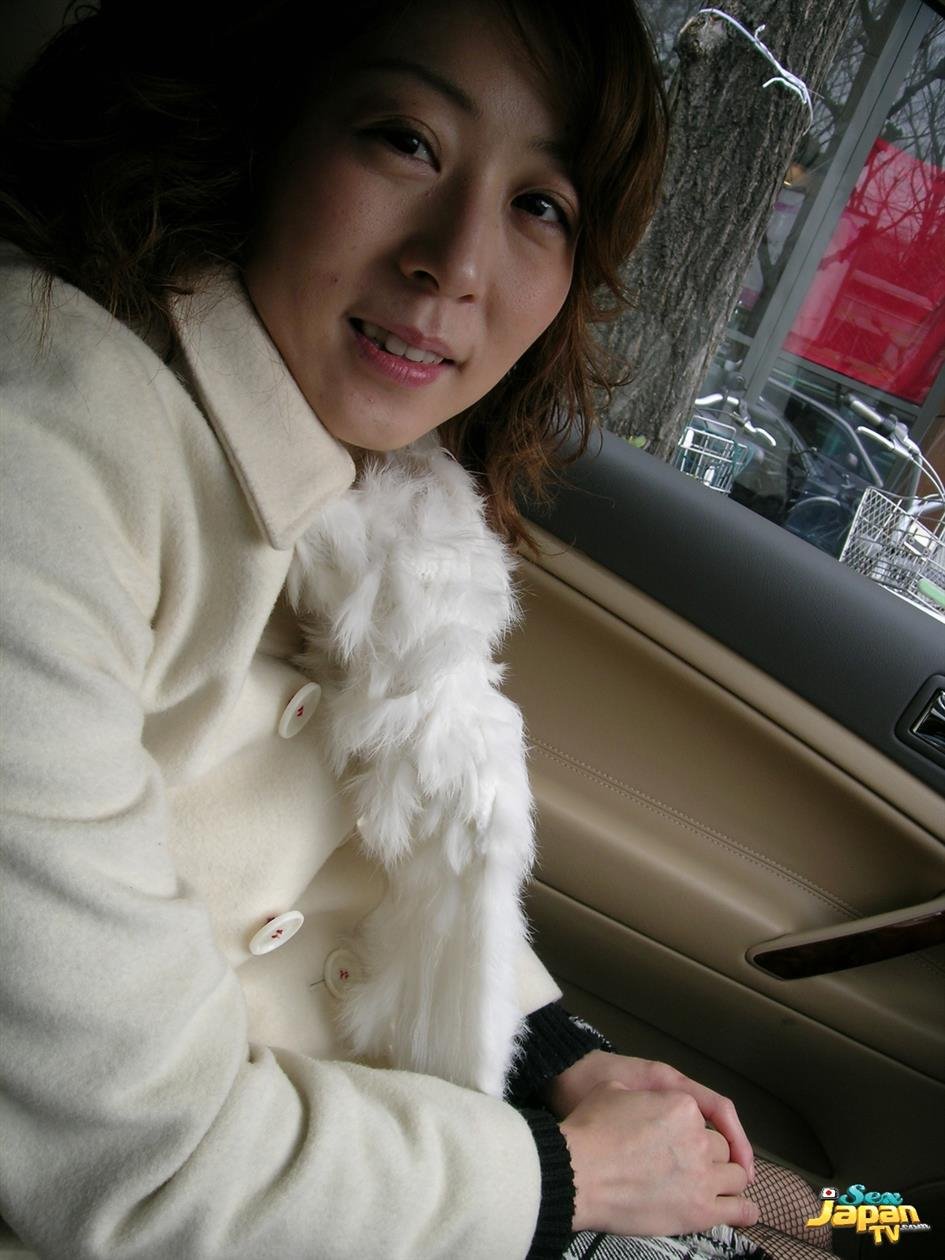 Description:

Meet our everyday housewife Yuriko Kobayahi for her initial interview and tryout. Let's take a ride in the van with this sexy housewife and see if she measures up!

Feeling a bit more comfortable, off come the panties over her fish net stockings, then the stockings and finally her g-string underwear. Now it's time to play "peek-a-boo."

Yuriko plays with her pussy to get herself "moist" and doesn't take our "experienced" housewife very long to reach her first orgasm. I can only imagine the boys up front are rock hard by now and busting at the seams (and wanting to bust a nut.)

Our backseat interviewer reaches over to lend a "helping finger or two" and Yuriko is headed for her happy place once again. The cameraman seems to be having a "hard" time handling the camera with only one hand. (haha)

Leaving her panties off, they head into a sex shoppe for a little extra stimuli (wink) while the cameraman does his best to give us a glimpse up Yuriko's skirt.