SexJapanTV - Erotic Wife 3 - Himeno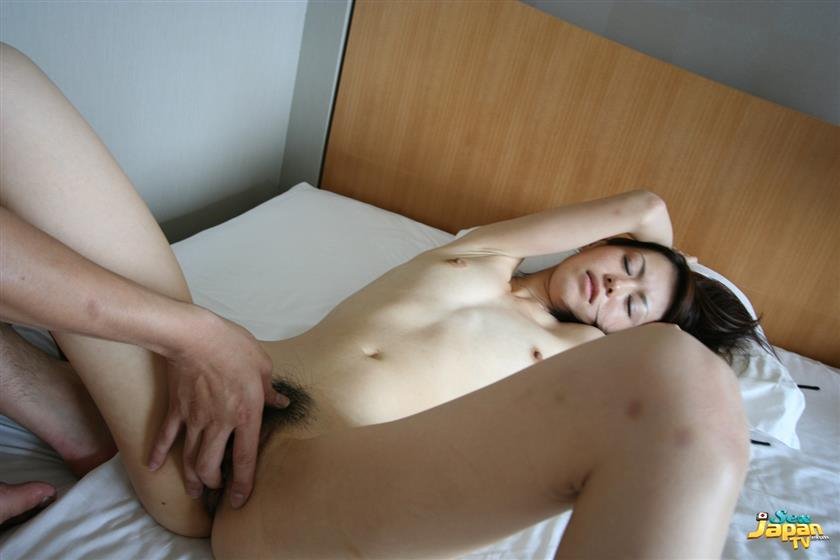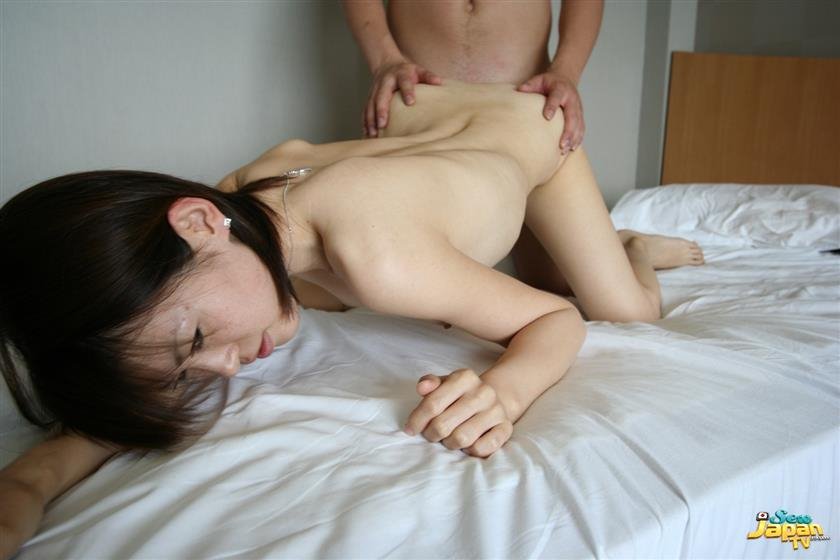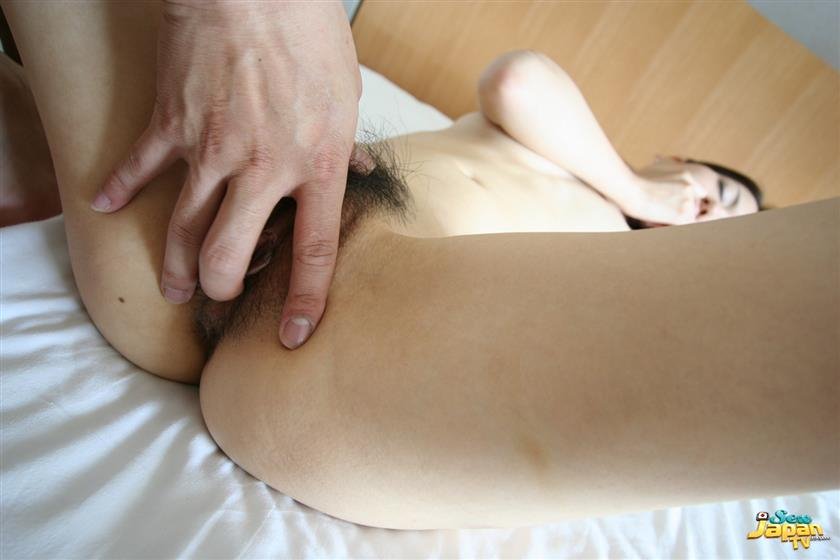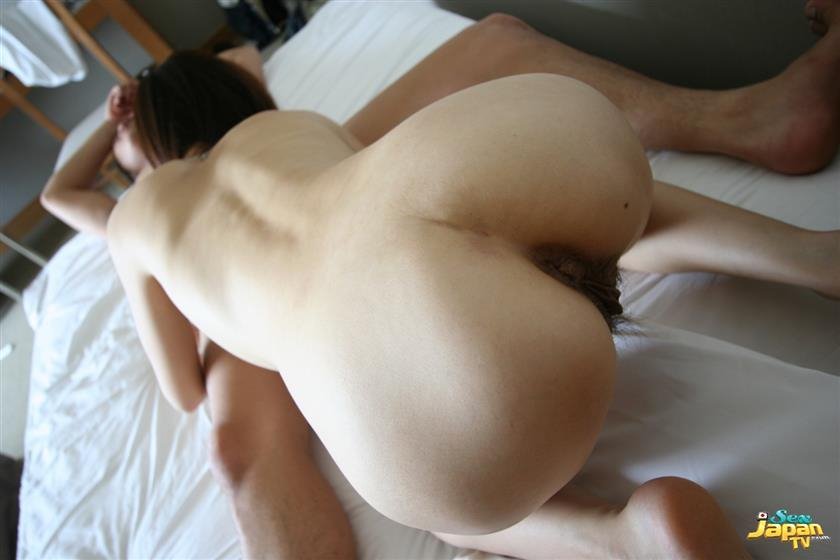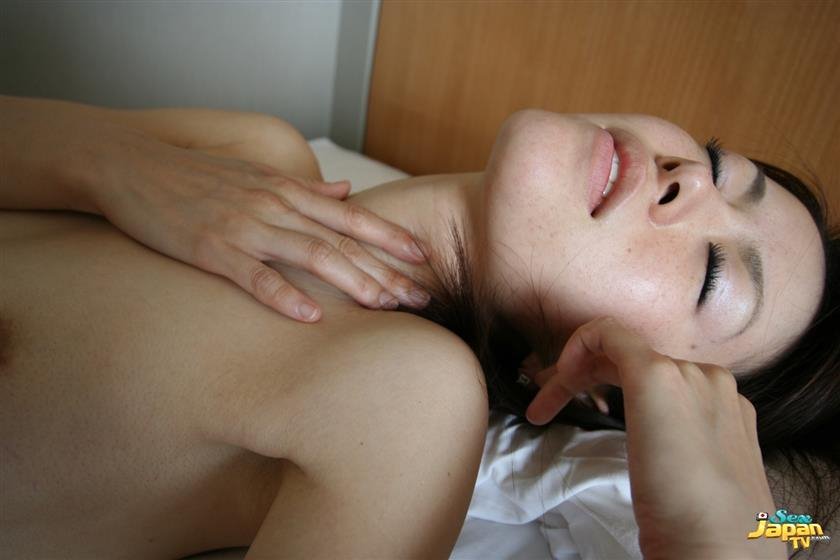 Description:

In this scene, Himeno has her way with this lucky guy. Laying back on the bed, she licks all over his chest and stomach and sucks on his pecs before removing her top and bra for the camera. Then it's time for a little "foot play" as she licks and sucks on his toes and massages his cock in his Calvin Klein's.

Once out of the CK's, Himeno starts sucking and licking our "man of the hour" bringing him to a full erection. Then it's time for a little 69 so Himeno can get a little "pleasure" as well.

What's this? Himeno starts to rim this lucky guy and spreads his legs further apart. Think he's enjoying this? LOL

With both fully aroused it's time to get down to some serious action and Himeno "saddles up" for a ride. Watch her take this stud for a ride! After hopping in the saddle, it's time for a little backdoor action as Himeno dismounts and our oriental cowboy mounts up at the backdoor.

Don't miss the conclusion of this hot scene that leaves Himeno's stomach covered in a rich protein skin mask.