SexJapanTV - Azusa Ayano Dances with the Pole part 2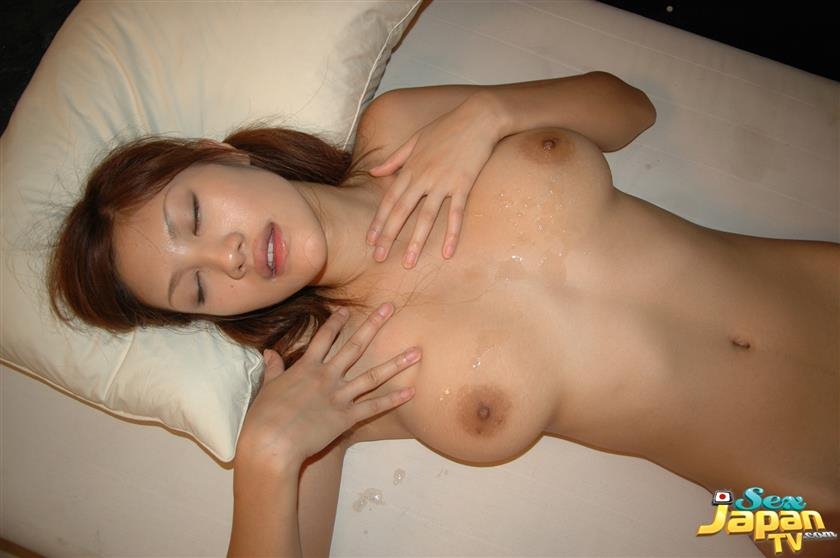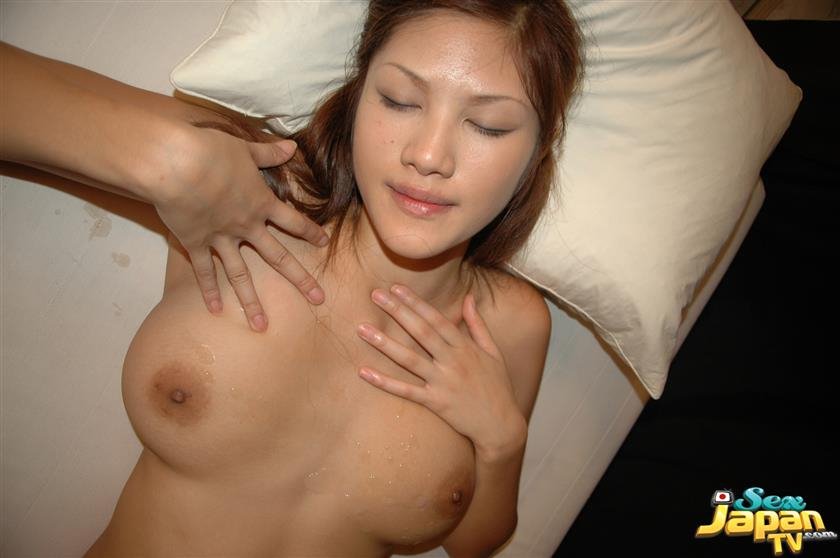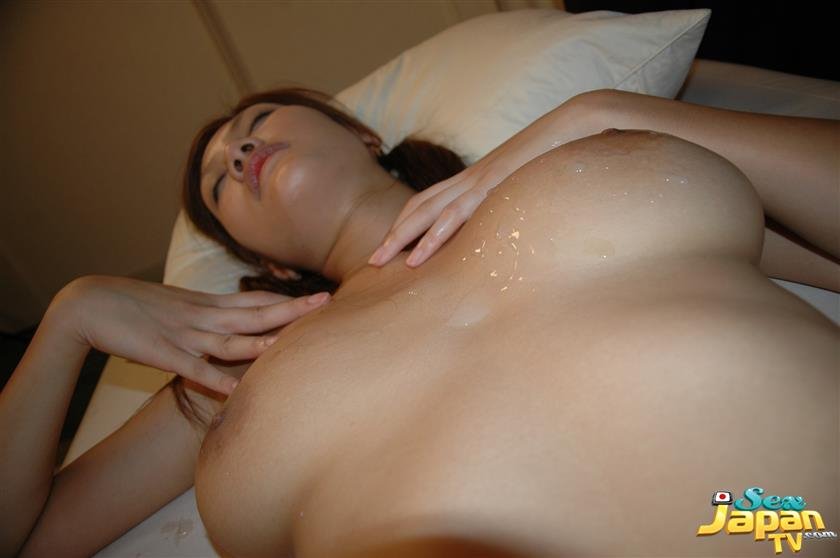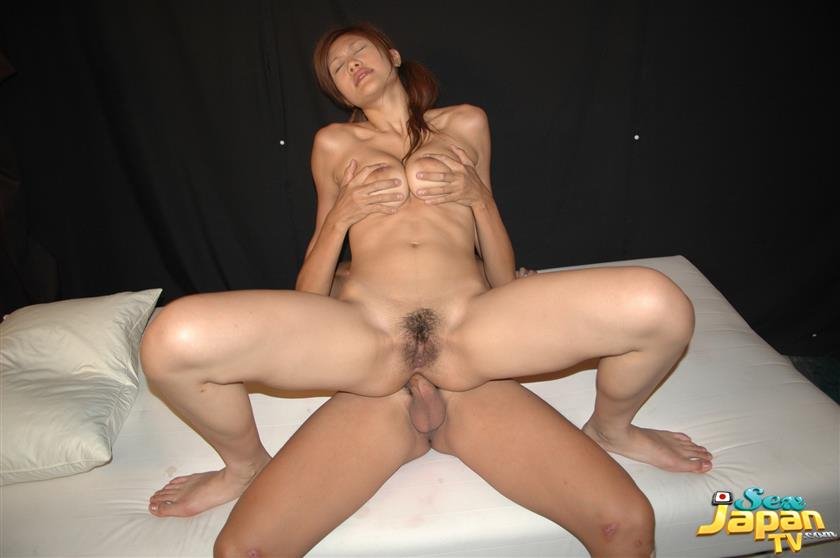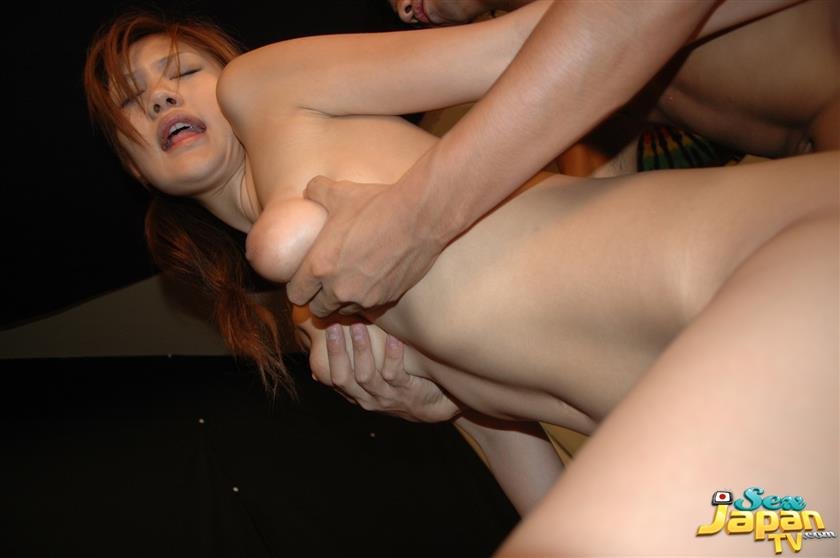 Description:

The Salsa slut is now on her back and allowing her partner to dance', orally. Lapping at her camel toe, she moans in pleasure at his tactual skills. Once he exposes her fur covered box, the slurping goes into overdrive for this dancing queen on JAVPics.org video. The two move to a bed where the Rumba can commence. Her partner gloves up the pole and slides in easily. My, he's got a nice set of maracas hanging down.

In an open position, the girl gets a pogo stick to bounce on; her moaning is now music to his ears as he rhythmically fucks her. As her boobs keep the beat, this sexy senorita is a lucky girl to have such a well-equipped mate. The camera moves in for a close-up; check out her engorged lips, looks like they're singing for more. She moans, go faster and he complies. Clamping down on his pole, he has just enough time to pull out and moisten those large sweet melons; she smiles and lies exhausted, but satisfied her dance card is filled.