SexJapanTV - Sex Party 2 - Rina Koda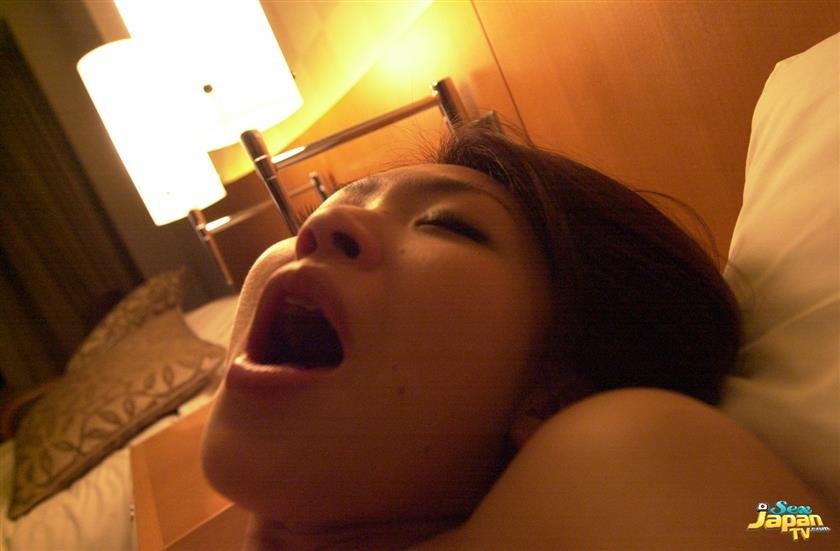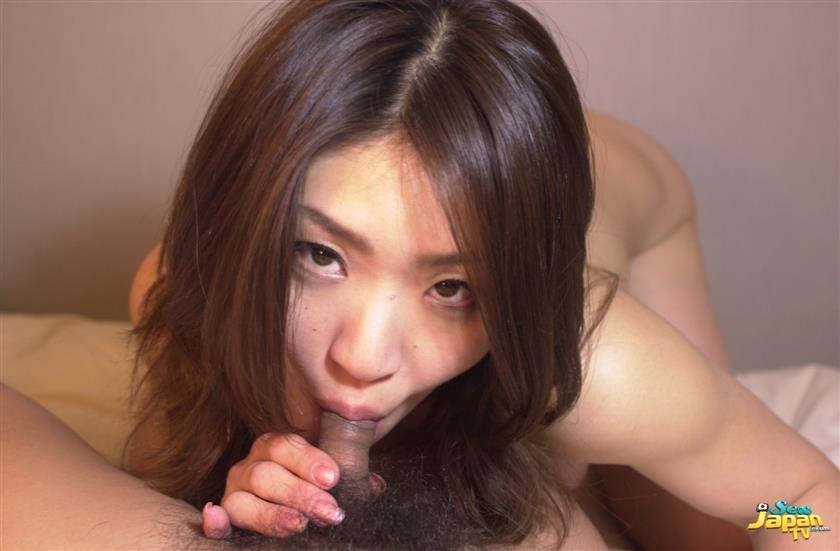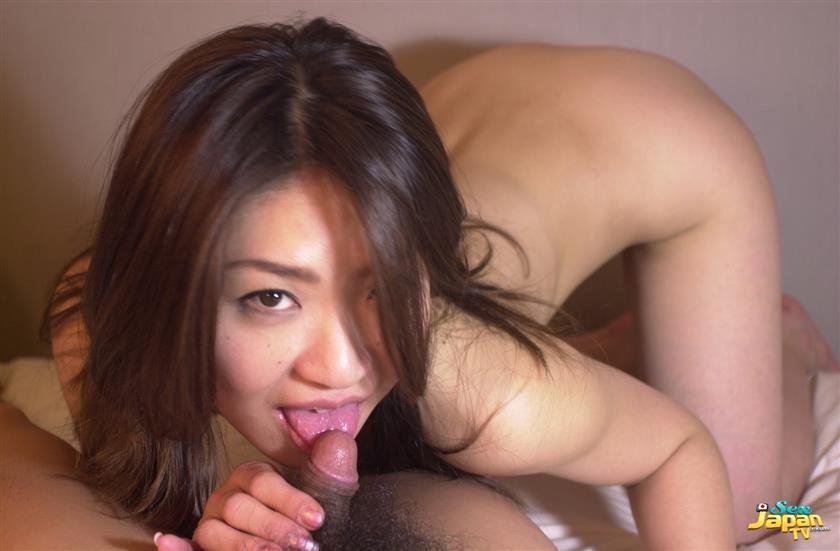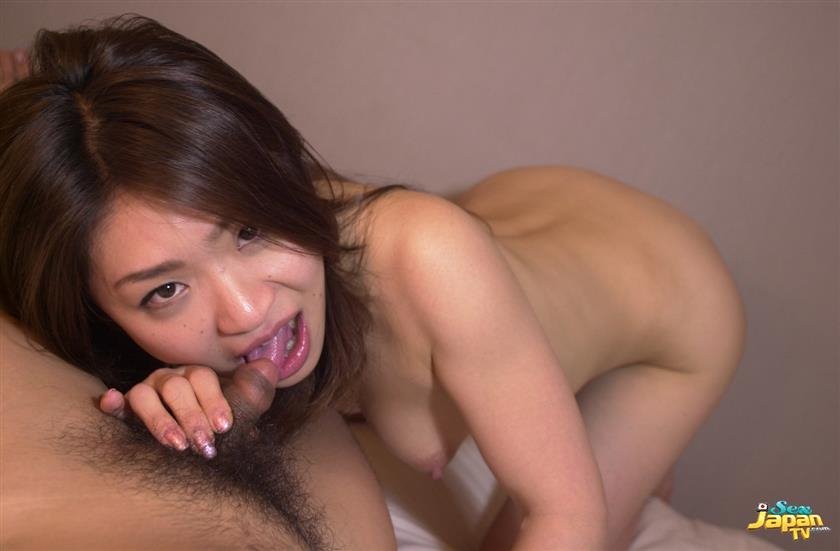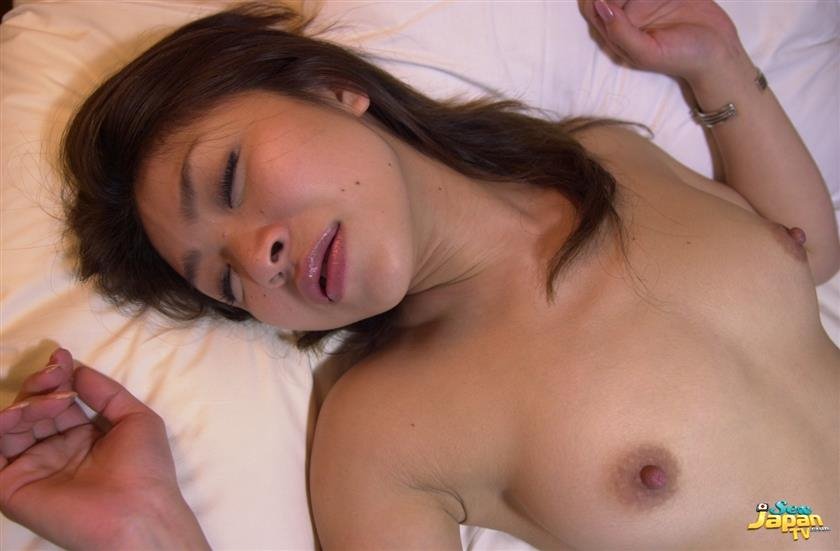 Description:

Rina Koda joins us again and as the scene opens, I love how she appears to be making love to the camera as she crawls across the bed and over our man laying in just a towel.

Rina can't help but want to examine and play with the bulge she feels pressing against her from under the towel. She teases the mans' cock playing with it in her fingers before sucking on it and rolling her tongue around the head.

Rina removes her bra showing us her perky breasts and then her trimmed pubes... one of my favorite trim styles :)

As Rina lays back on the bed, our man begins to massage her vagina with his fingers getting her "juices flowing" before entering her with his cock. They fuck in the missionary position before Rina decides that she wants to go for a ride. And what a ride she gets!

After riding the range it's time to walk the dog and they change up to "doggy" style then back to missionary before our man blows his load all over her abdomen.