SexJapanTV - Sex Party 4 - Rina Koda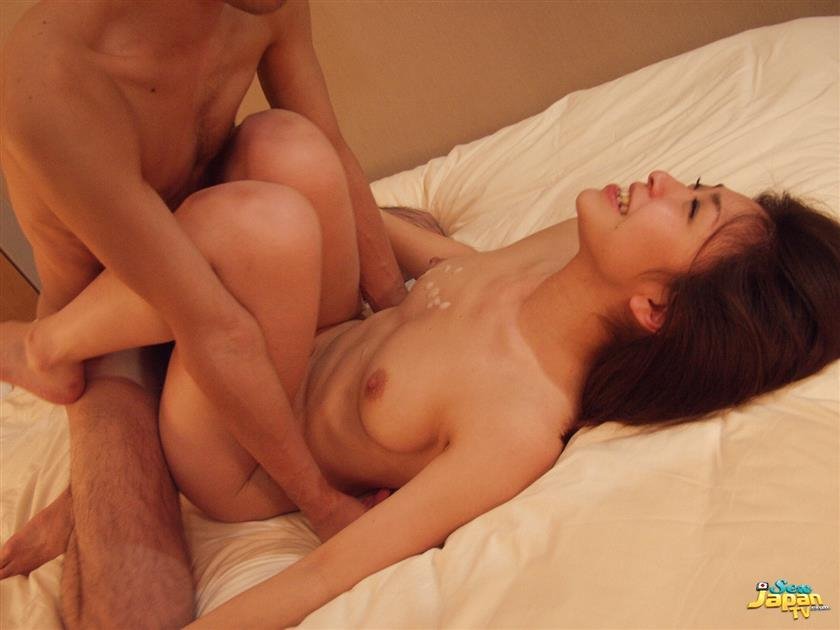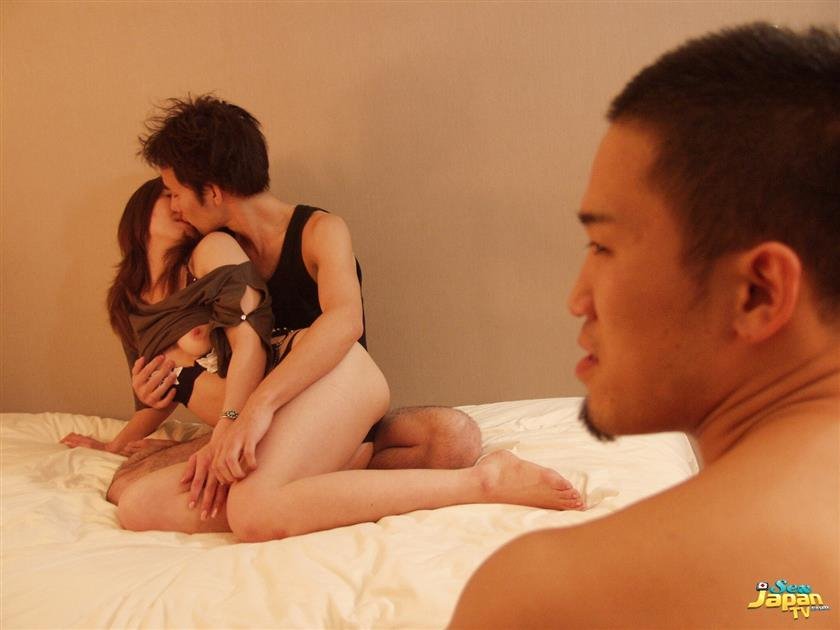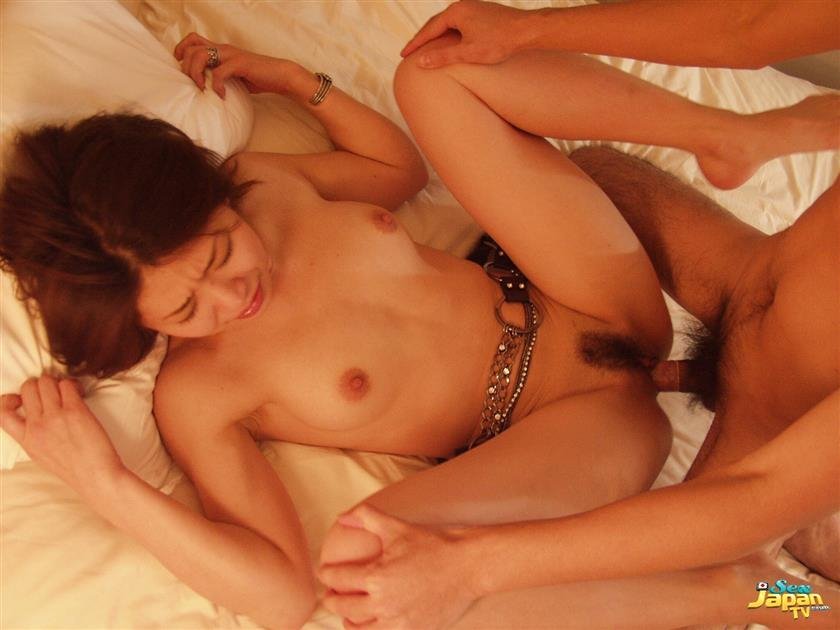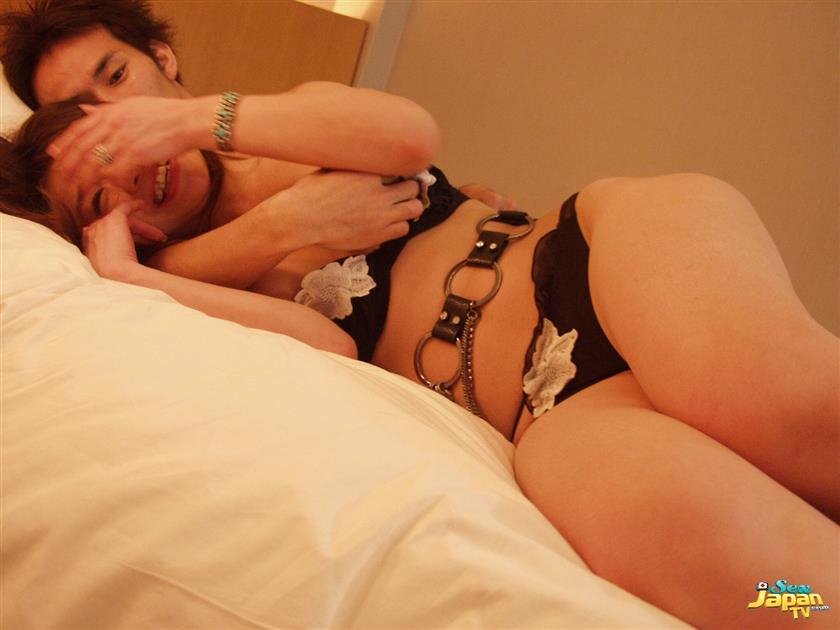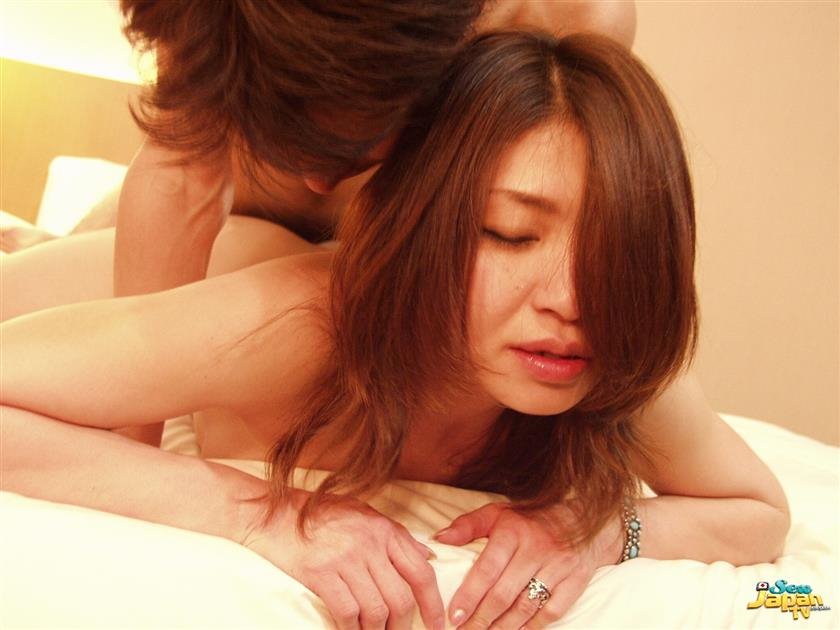 Description:

Rina Koda is in for a treat in this scene as the young man in the scene with her are joined by a another man for a hot threesome! At first, it catches everyone off guard as they find out it's going to be a threesome and then a third man gets introduced.

At first, Rina lays back on the bed to cuddle and spoon with one man, then the other two men join in and start massaging her legs and sucking on her nipples. I'm not sure who was embarrassed more, Rina or the other guys when they found out they would have to get naked with another guy in the bed. The one thing we know for sure is that Rina is enjoying ALL of the attention she gets from the three men at once.

We all know how much Rina loves to play and suck on cocks and all of a sudden, she has three hard cocks staring in her face. Decisions, decisions... which one do I play with first? Well, she does a great job of improvising and takes 2 cocks at once in her mouth as our other man continues to massage her vagina and do a little "muff diving" but looks like he forget to put on his wet suit.

They all four juggle for position on the bed with Rina flipping and flopping all over as she mounts one, then turns over and gets mounted by another and finds herself the subject of a real bukakke scene!