SexJapanTV - Momose 2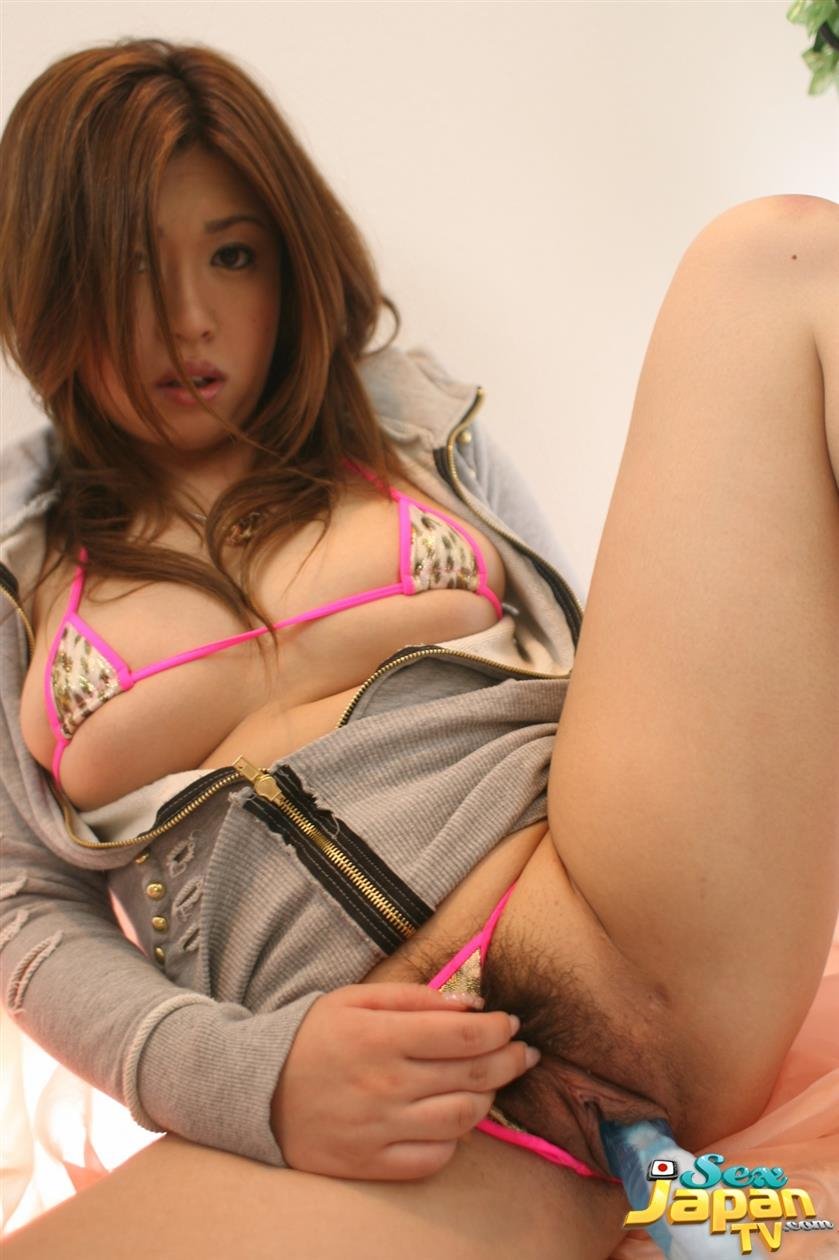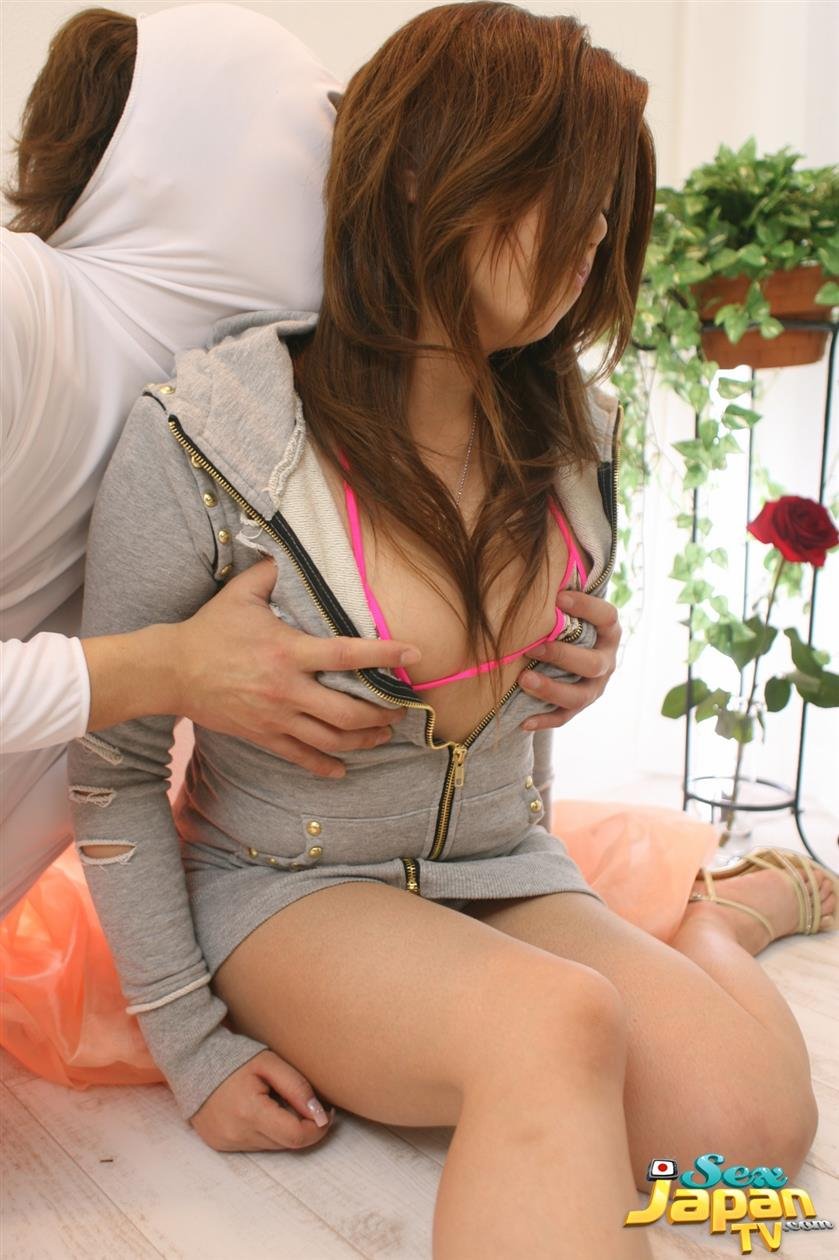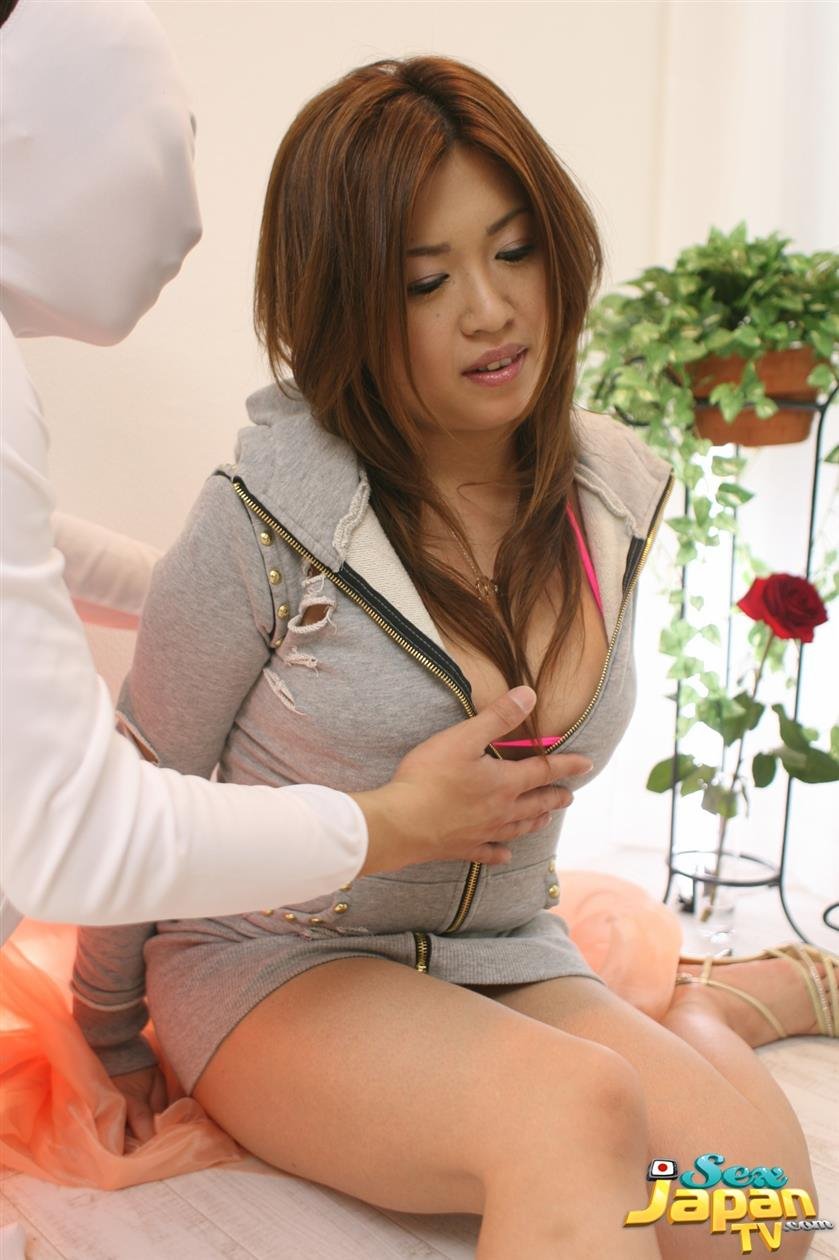 Description:

Feel free to turn on some good vibrations, Momose will too. She is a beautiful model for JAVPics.org who loves to explore, or have someone explore, her petite Asian body. We will use a partner today; he is in a full body suit; going where everyman would love to go. Starting with her large breasts, the man has her aroused. She tries to answer some questions from the director, but soon loses focus; watch as he hands slide between her legs. The guy then follows her down, as his hands take over and play. Spreading her lips apart, he soon finds just the right button to massage.

As he tickles her fancy, the juices pool in her vagina; the smacking can easily be heard. A vibrator is then used to stimulate our beauty. Pulled then thrust back in her canal, the toy has Momose gasping and moaning all the way to climax. She stretches out her body then draws her legs up in repose. A vibrator may not have a heartbeat, but as far as a Momose is concerned, it doesn't need one, as long as the batteries are charged.