SexJapanTV - Japanese Glamour Babe - Chocolate Fun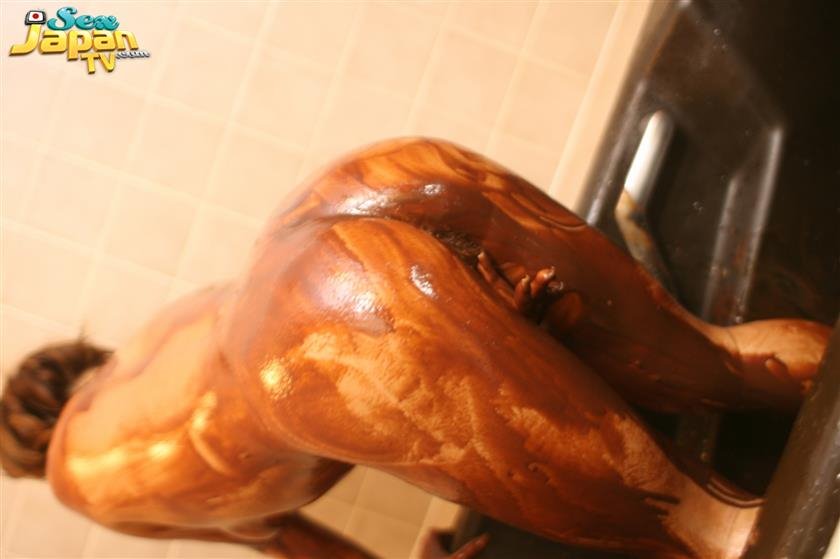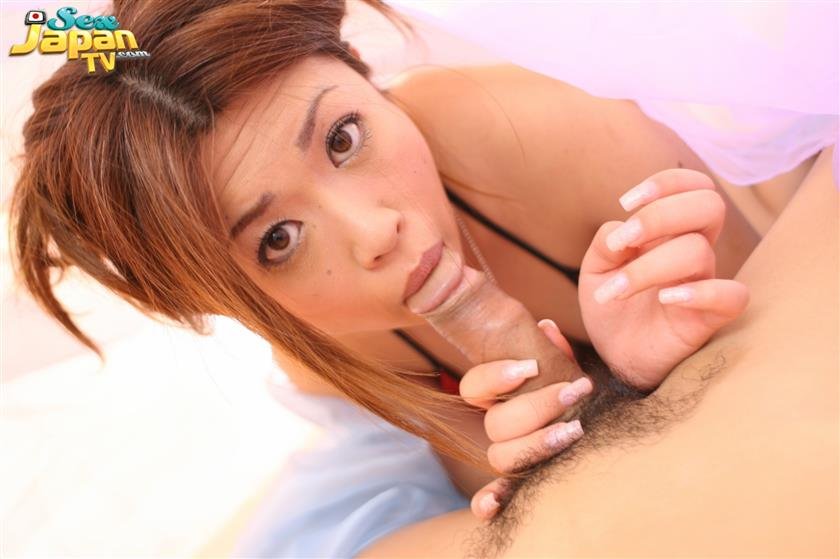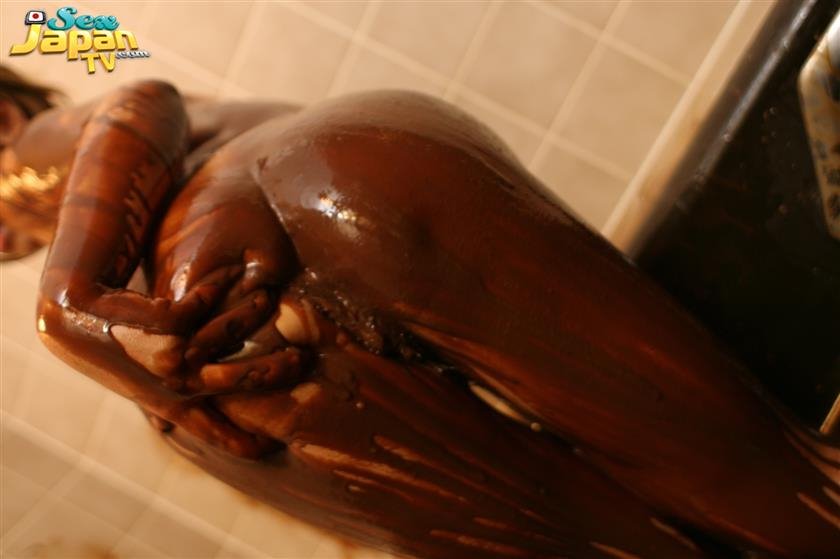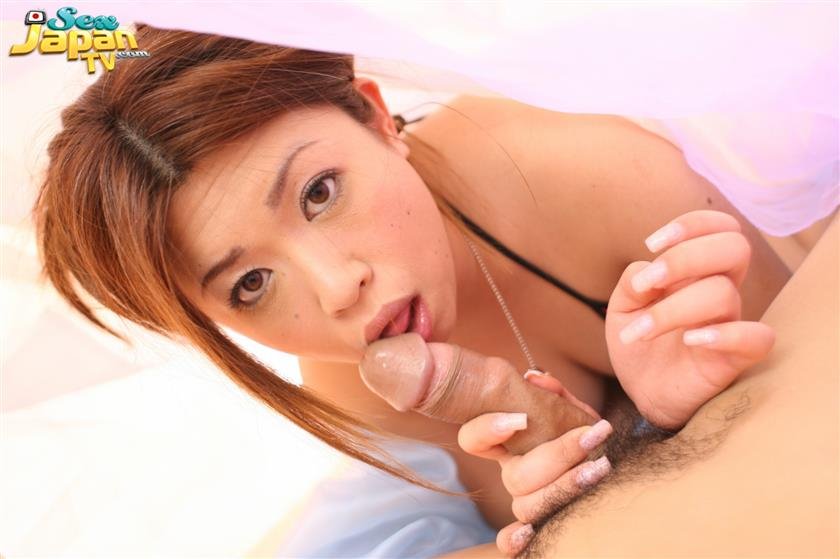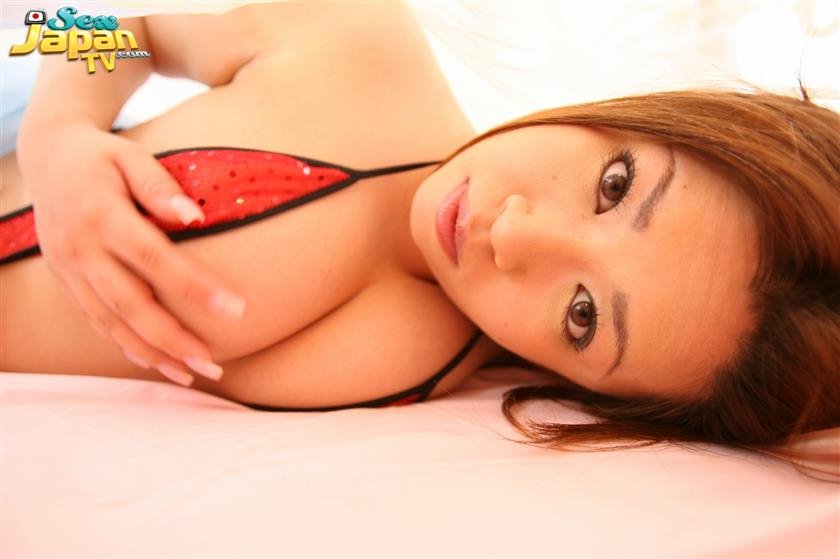 Description:

Chocolate covered and finger licking good, Momose is here to please and tease. A very popular JAVPics.org model, her abundant top has heads raised. In a sexy suit and ready for fun, her desire is to play today, first with a cock and then with a gooey treat. Doing a bit of self-exploration, Momose then sucks on her favorite candy, a cream filled cock. As she slurps and deep throats, she gets another idea; sliding his cock between her boobs, Momose squeezes tight. Tickling the tip of his manhood with her nipples, both feel the warm sensation rise and soon Momose's breasts are covered in sweet goodness, and the musk of man.

Momose then moves to the bathtub to have a bit of a tease with another type of sweet. Playfully scooping handfuls of melted chocolate, she drips the treat down her breasts; droplets fall like rain off her areolas. This sexy girl continues to bathe in the sensation. Caressing her thighs, bum and treasure, she is quite the chocolatier. Stimulated by the feeling, Momose sits and enhances the flavor with her own vaginal addition. Pumping her chocolate covered fingers in and out, it's not long before this girl has infused two treats into one. Now we've got the Hershey's kiss, but I think Momose's Delight has a much richer, long lasting flavor, N'est-ce pas?