SexJapanTV - Big Boobs College Babe Stimulated with Vibrator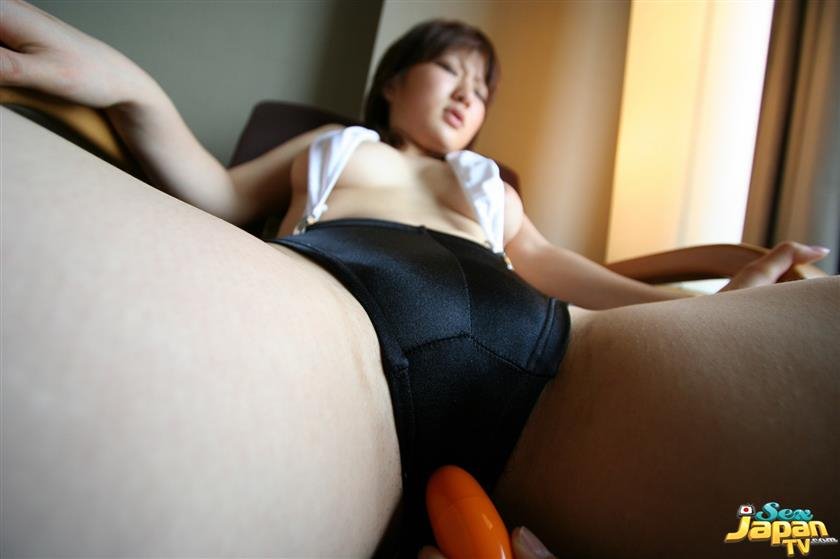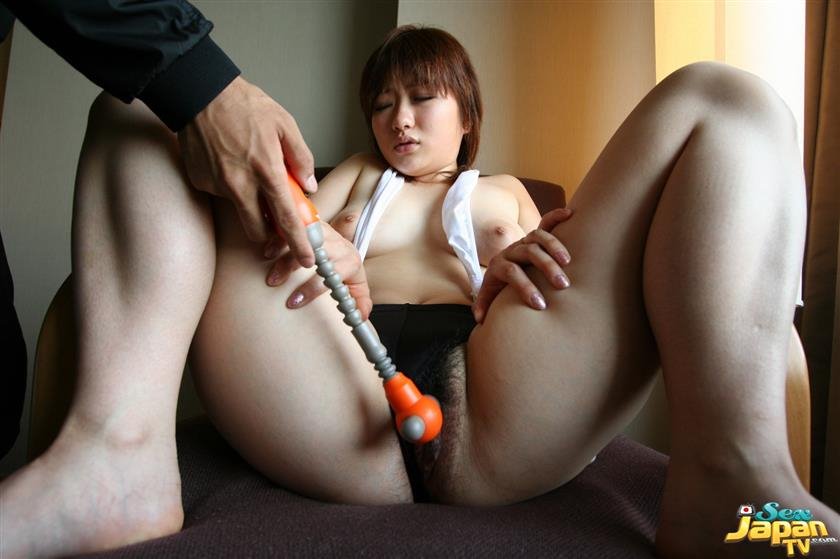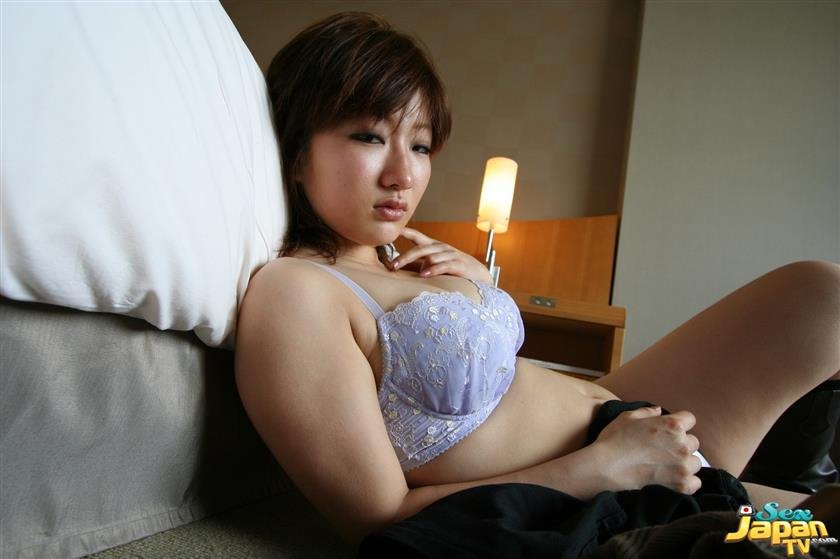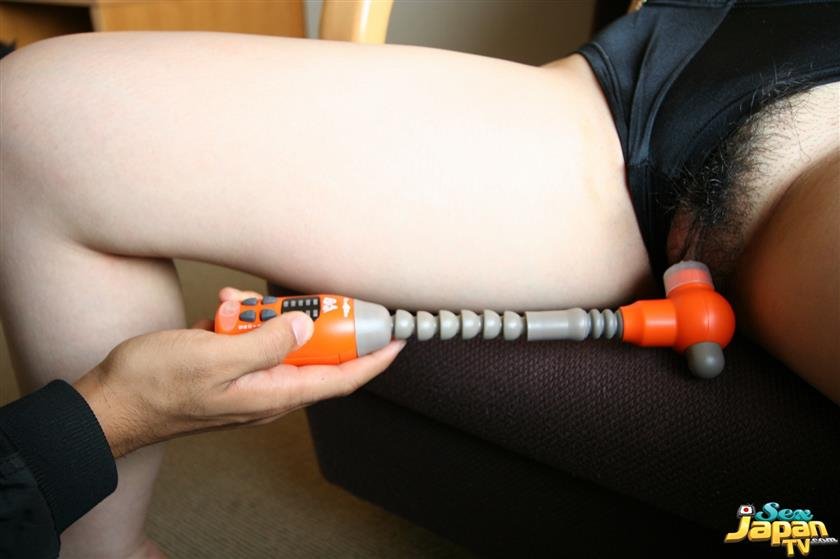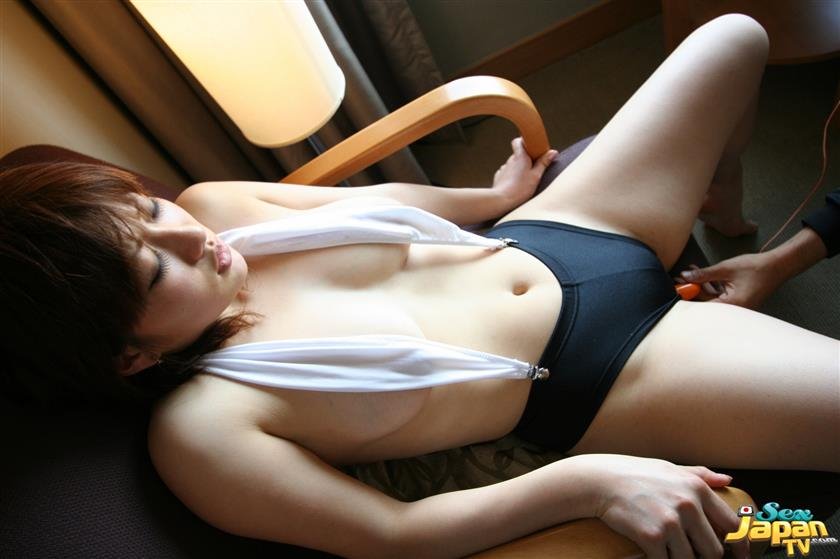 Description:

Today, we get to meet Miki Arakawa for the first time as she sits in interview with our crew and handed a skimpy outfit to put on. At first, she looks at it with a "wondering eye" as in "what is this" and "how the hell do you put this on?" I admit, I'm a bit perplexed looking at it. After some coaxing, the shy Miki Arakawa begins to undress and reveal to us how this outfit works and looks once on.

The interview continues with some chatter and then our cameraman hands her a small vibrator. Obviously not one that Miki is used to. But it does seem to be doing the trick as she works herself through the outfit. It would seem that Miki wants a helping hand working this vibrators magic and our cameraman gladly volunteers. By George, I think he's working his magic and pulls back her panties to expose her. Listen to the whimpers starting to "flow."

The real magic lies in our cameraman's fingers it would seem before bringing out a toy the likes she and I have never seen. "What do you do with that?" Are you sure this is a sex toy? Watch and learn.