SexJapanTV - Bondage and Toys Sex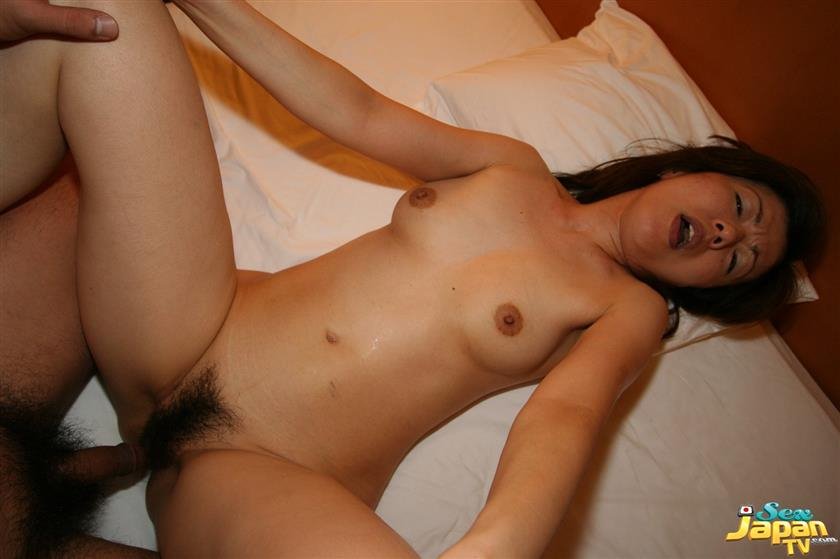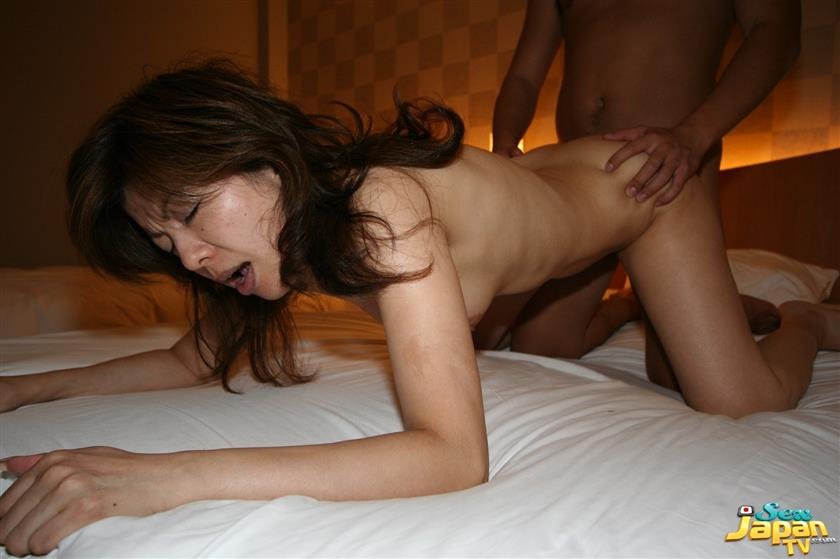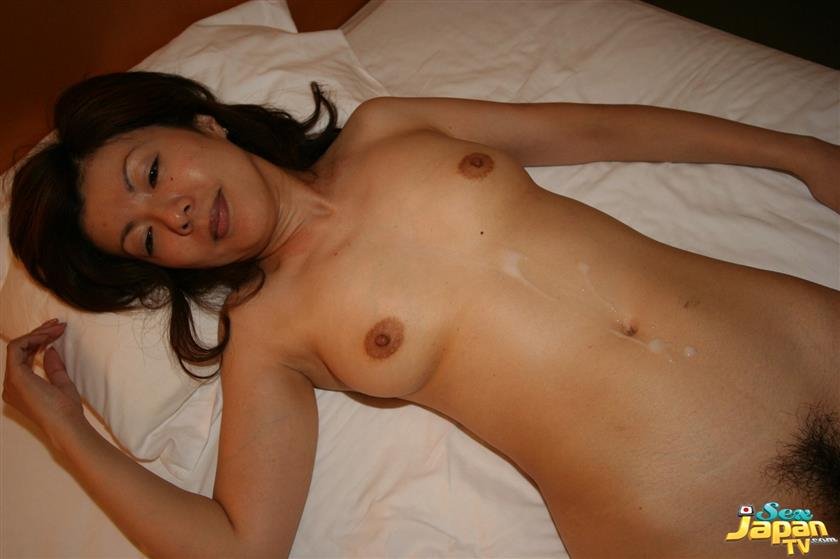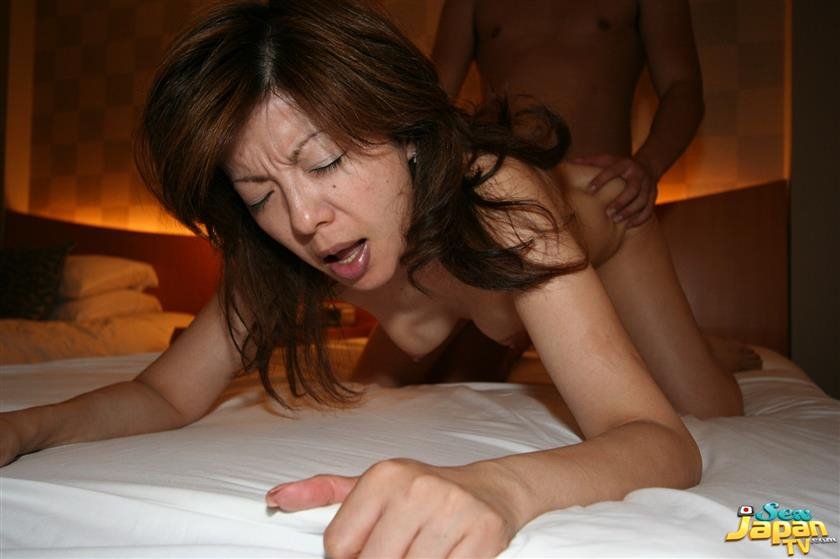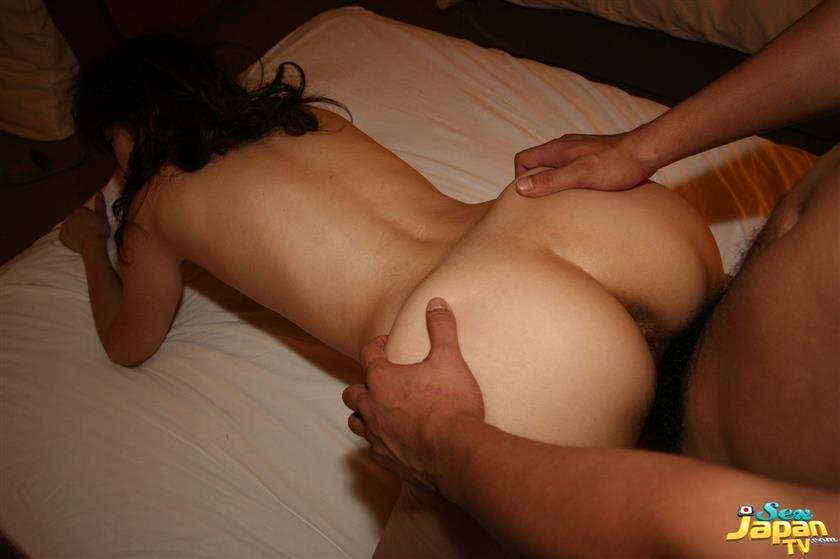 Description:

What is a bound babe like Miyuki Kobayashi to do? I say she better keep saying hai to whatever we want, while her hands are chained behind her. She lies back to have a little stimulation added to her pink lace panties; with her wet, fucking will be so much more fun. This JAVPics.org film is all about Miyuki pleasing you; her nipples are firm and ready as the rest of her is worked up and cums along nicely. Adding a rabbit vibrator to her vagina, it's not long before this sexy girl squeals and her muscles clamp down on the toy; when the vibrator starts to speed up then slow down, the director has hit the spot and the juices flow. Now moist and motivated, she moves to the bed to get the real rabbit up.

Slurping on the director's dick, Miyuki swallows whole and deep throats all. Using her wet pussy to work its magic, the director slides in and fucks her for a ride. Whining and panting, our little Asian doll is all about getting her partner's dick all the way in. He turns her over and pounds away; her nice ass ungulates with delight as she bounces back against him. Wanting a bit more depth, Miyuki sits atop and rides her man until she is ready to let him spew his load all over her porcelain belly.